2020 NIET Annual Conference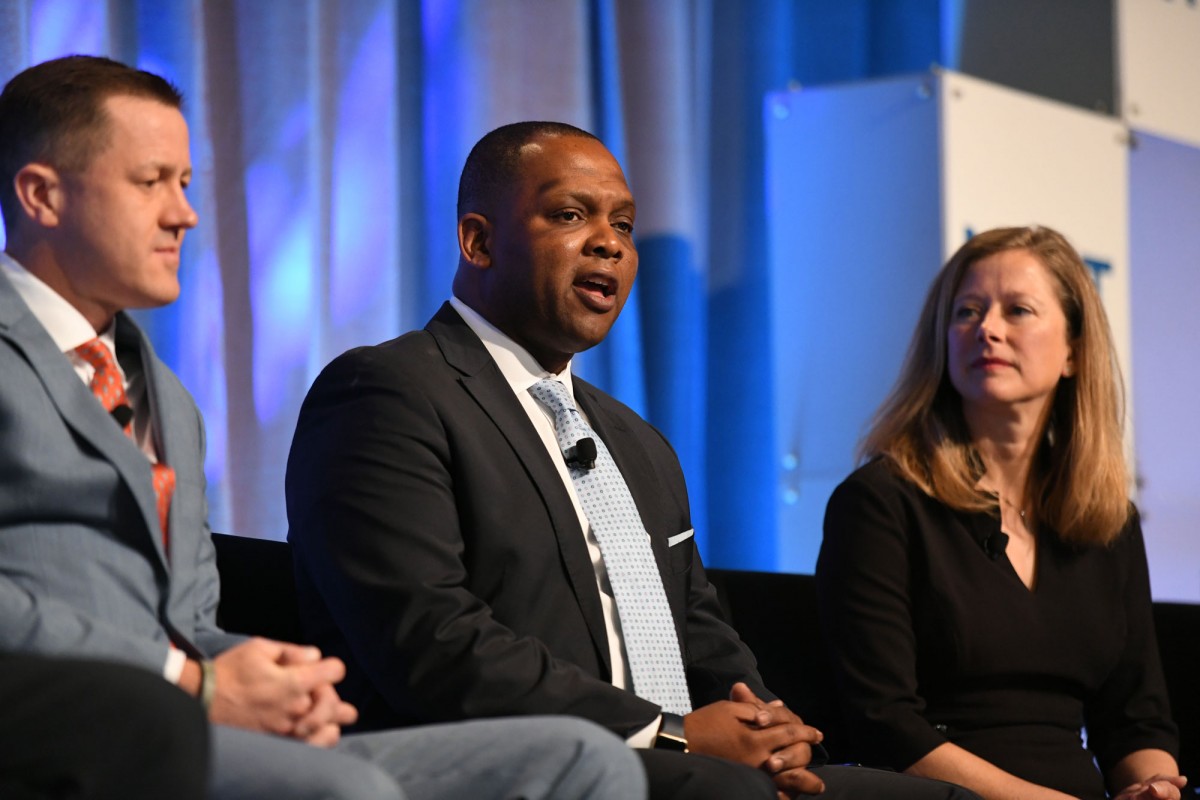 NIET partners and educators,
Given the developments over the past several days related to the 2019 coronavirus (COVID-19) and concerns about our community's health and safety, we will no longer host the 2020 NIET National Conference on March 27-28 in Indianapolis, Indiana.
We are disappointed that we will not be able to gather this spring, but your well-being and the well-being of our team, our families, and our schools is our primary driver as we made this decision. Our annual conference is one of our favorite opportunities to learn together and make connections across this work, and we are working now to determine when our next opportunity to gather could be. Over the coming weeks, we will share some of the innovations and resources we planned to announce at conference, so you will have those new tools at hand as we finish up the school year and prepare for the next.
We are quickly working to answer questions about logistics, conference registrations, and next steps, and we will update our conference website with new information as we have it. Thank you for your patience and understanding. In the meantime, please cancel any travel arrangements you made, including with the conference hotels. We will reach back out as we have notable updates.
If you have any concerns or urgent questions, please contact us at info@niet.org. Otherwise, we will share more information as soon as we can.
Thanks,
Candice
______________________________________
The NIET Annual Conference is a dynamic gathering of educators, policymakers, federal, state and district officials, organizations, foundations and businesses from across the country that play an essential role in the implementation of NIET's initiatives. NIET focuses on five key areas to build educator excellence and give all students the opportunity for success: school improvement solutions, teacher and leader development, the TAP System for Teacher and Student Advancement, rubric and observation systems, and educator preparation.
The conference is a prime platform for new and longstanding partners to gain a greater understanding of NIET's initiatives both in practice and as proven solutions to address the most pressing issues facing today's American K-12 landscape. Educator-driven breakout sessions, interactive trainings and workshops, and networking forums provide participants with powerful tools to strengthen their implementations.
Like us on Facebook, follow us on Twitter and visit our YouTube channel for conference news. Use the hashtag #NIET2020.