2020 NIET Annual Conference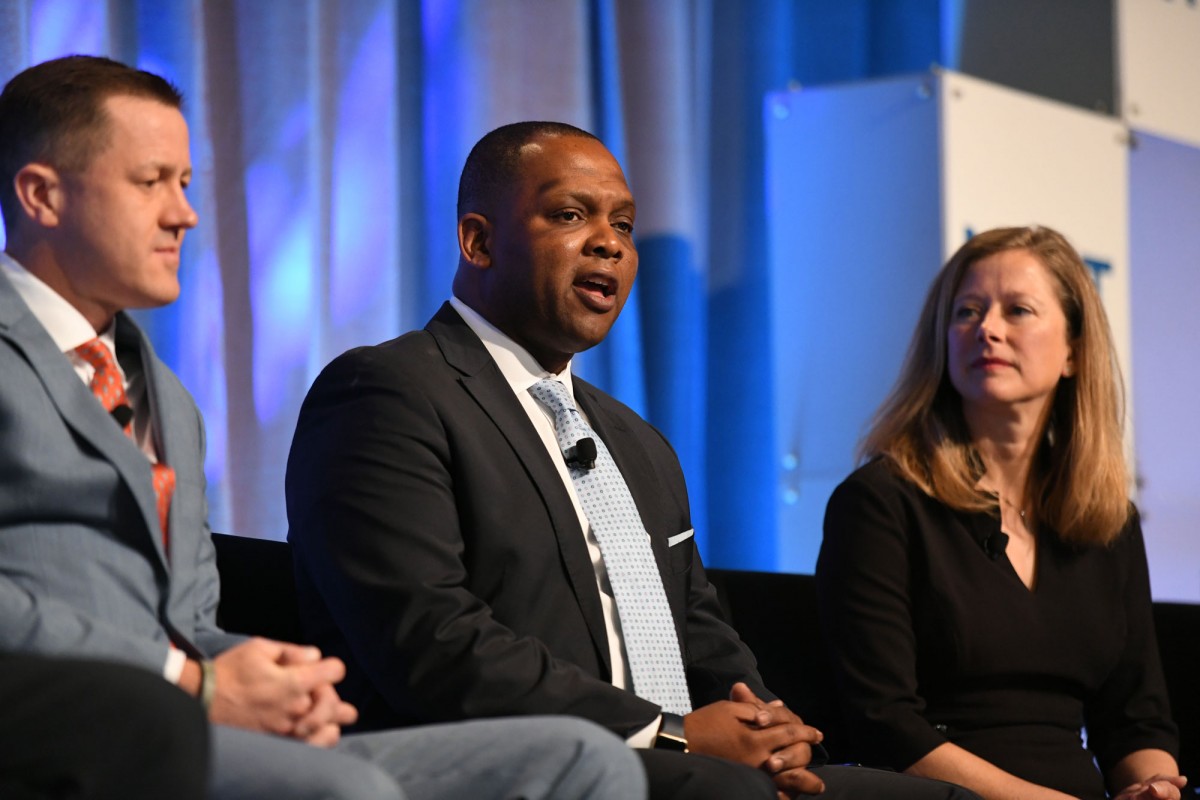 Join us as NIET will host its 20th Annual Conference at the JW Marriott in Indianapolis on Friday, March 27 - Saturday, March 28, 2020.
The NIET Annual Conference is a dynamic gathering of educators, policymakers, federal, state and district officials, organizations, foundations and businesses from across the country that play an essential role in the implementation of NIET's initiatives. NIET focuses on five key areas to build educator excellence and give all students the opportunity for success: school improvement solutions, teacher and leader development, the TAP System for Teacher and Student Advancement, rubric and observation systems, and educator preparation.
The conference is a prime platform for new and longstanding partners to gain a greater understanding of NIET's initiatives both in practice and as proven solutions to address the most pressing issues facing today's American K-12 landscape. Educator-driven breakout sessions, interactive trainings and workshops, and networking forums provide participants with powerful tools to strengthen their implementations.
Like us on Facebook, follow us on Twitter and visit our YouTube channel for conference news. Use the hashtag #NIET2020.