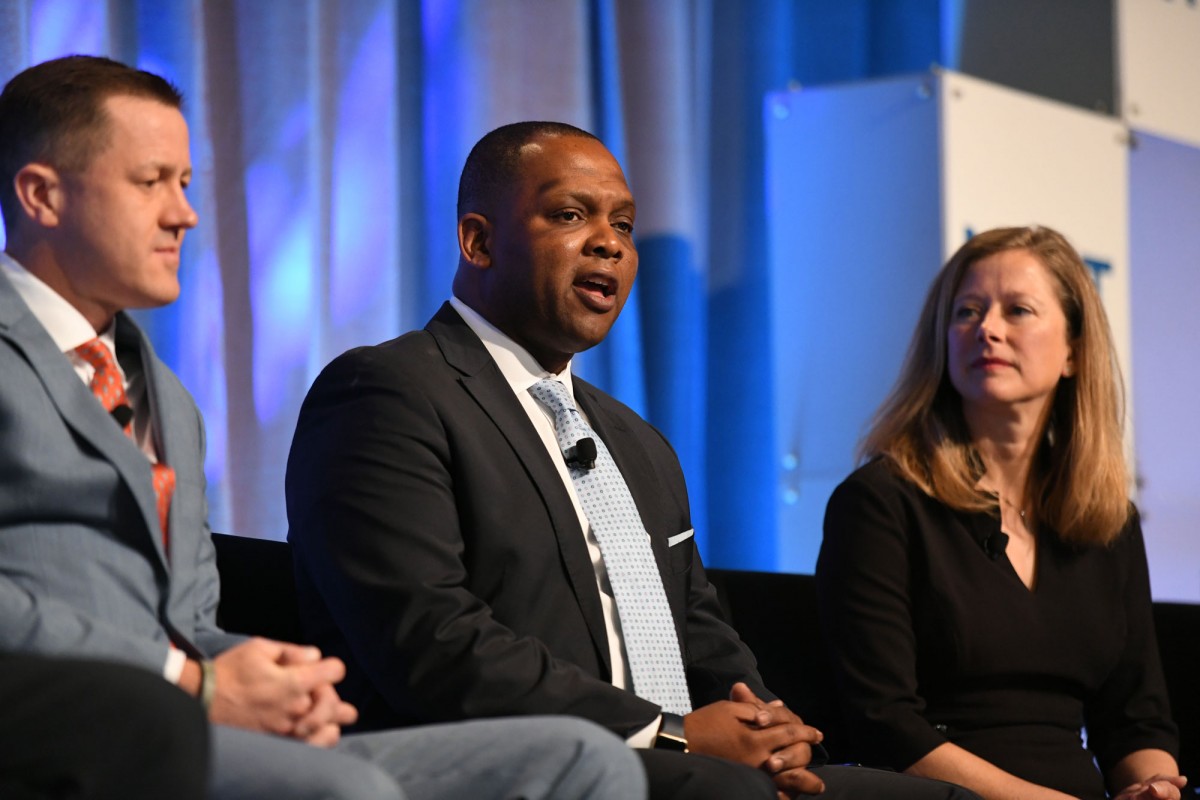 The NIET National Conference has been postponed to March 26-27, 2021, and will be held at the Washington Hilton (1919 Connecticut Ave. NW) in Washington, D.C. Registration fees paid this spring will be applied to next year's conference. Please reach out to accounting@niet.org if you have any questions or would like to receive a refund.
Additionally, while we will not host an in-person summer institute this June 2020, we are excited to announce that we will host a virtual summer institute training series this summer. Stay tuned for more information around dates, topics, and registration later in May.
______________________________________
The NIET National Conference is a dynamic gathering of educators, policymakers, federal, state and district officials, organizations, foundations and businesses from across the country that play an essential role in the implementation of NIET's initiatives. NIET focuses on five key areas to build educator excellence and give all students the opportunity for success: school improvement solutions, teacher and leader development, the TAP System for Teacher and Student Advancement, rubric and observation systems, principal support, and educator preparation.
The conference is a prime platform for new and longstanding partners to gain a greater understanding of NIET's initiatives both in practice and as proven solutions to address the most pressing issues facing today's American K-12 landscape. Educator-driven breakout sessions, interactive trainings and workshops, and networking forums provide participants with powerful tools to strengthen their implementations.
Like us on Facebook, follow us on Twitter and visit our YouTube channel for conference news. Use the hashtag #NIET2021.