2019 NIET Summer Institute
The 2019 NIET Summer Institute will be June 11-12 in Dallas at the Hyatt Regency DFW. This two-day conference provides a unique summer training experience for leaders and educators across the country.
Training sessions provide in-depth professional development for school leadership teams to plan for successful school implementation, build knowledge around key aspects of NIET educator effectiveness best practices, and share networking opportunities to enhance understanding of critical structures and learn from others in the field.
Throughout the institute, school and district teams will have opportunities to collaborate, review their own data and plan for the upcoming 2019-2020 school year.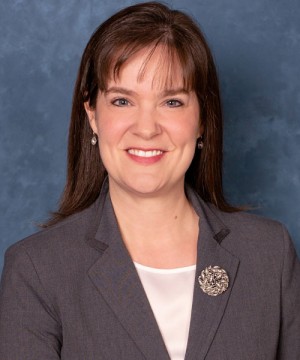 Dr. Candice McQueen
CEO Dr. Candice McQueen leads a vision-setting and strategic planning process focused on ensuring that NIET continues to enhance educator excellence.
Dr. Joshua Barnett
Dr. Joshua Barnett is president and chief operating officer for NIET, responsible for the organization's partnerships and services. Barnett also serves as the principal investigator for NIET's federal projects.