2022 NIET Summer Institute: Recharging for Impact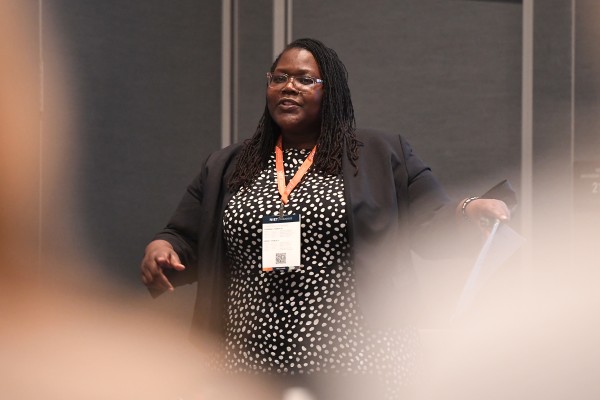 NIET's Summer Institute will be held on June 28-29, 2022, at the Westin Kierland Resort in Scottsdale, Arizona.
Over the two-day event, educators from across the country will learn from NIET specialists and have dedicated time to collaborate with their peers. Sessions at this year's National Summer Institute will center around the theme Recharging for Impact. Participants will have the opportunity to experience instructional leadership team and cluster simulations. While in-depth breakout sessions will provide school leadership teams with strategies to improve student work analysis, maximize evaluation processes for growth, build teacher ownership and agency, and ground feedback in curriculum and student work. The event will also provide reflection and planning time for school leadership teams to connect around strategies that will help them accelerate teaching and learning going into the 2022-23 school year.
Registration is now closed.
Consistent with CDC guidance, masks are encouraged for participants, but are not required to attend the NIET 2022 Summer Institute.
Monday, June 27
3:00-7:00 p.m. Registration check-in
Tuesday, June 28
7:00-11:00 a.m. Registration check-in
8:30-9:00 a.m. Opening Session
9:15-11:45 a.m. Breakout Session A: ILT and Cluster Simulations
12:00-1:00 p.m. Lunch
1:15-2:15 p.m. Breakout Session B: Team Reflection and Debrief on Simulations
2:30-4:00 p.m. Breakout Session C: Student Work Analysis Sessions
Wednesday, June 29
8:30-10:00 a.m. Breakout Session D: Concurrent Sessions
10:15-11:45 a.m. Breakout Session E: Team Planning Time
12:00-1:00 p.m. Lunch
1:15-2:45 p.m. Breakout Session F: Concurrent Sessions