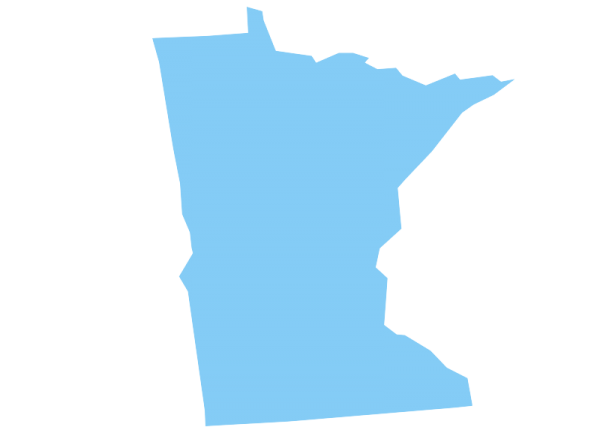 Building Leadership Skills
The power of school-based professional learning is that it creates an opportunity to implement the new strategies immediately, with the knowledge that they have already been field-tested with students in the same building. This way, the professional learning is directly connected to their work and the needs of their students.
Improving Recruitment and Retention
NIET's Minnesota partners have focused heavily on recruitment and retention. The schools consistently monitored evaluation data to identify areas of student need. This guided their efforts to use strategic recruitment incentives to identify, recruit and hire highly qualified educators. The schools also analyzed evaluation and student data to provide weekly staff development professional learning geared toward the needs of teachers and students. The development of teacher collegiality dissolved feelings of isolation and, instead, promoted conversations about how to meet students where they are and raise their achievement.