NIET Names 2023-2024 Educator Advisory Board
January 18, 2023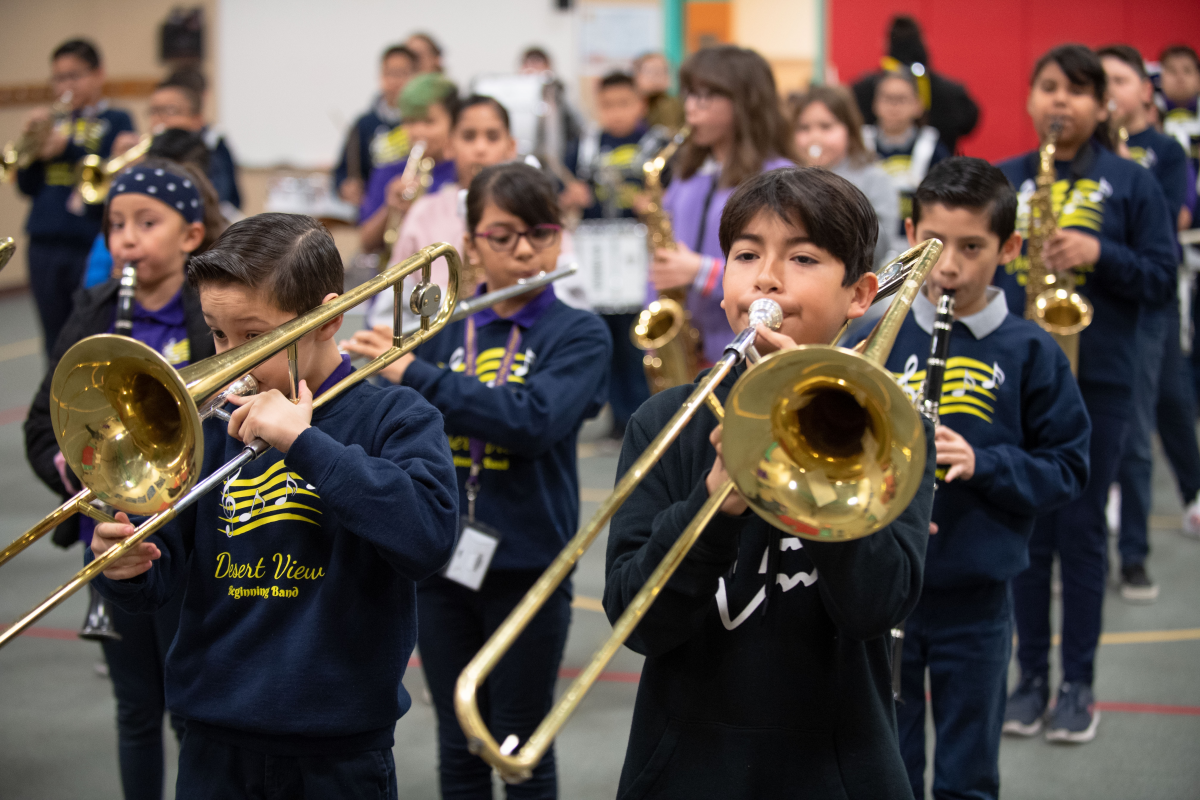 Ensuring great teaching and learning happens in every classroom is the core of our work with partners. As a learning organization, we rely on the expertise of our partners across the country to support innovation and improvement, and are honored to announce new members of our NIET Educator Advisory Board.
The Educator Advisory Board contributes to the success of NIET's work on-the-ground in classrooms across the country. These educators come from all across the country and collectively provide the knowledge, innovation and strategy needed to advance NIET's mission.
"I am excited to have this group of distinguished educators on our Educator Advisory Board," said CEO Joshua Barnett. "Our work with our partners is crucial to our mission and their experience and expertise will contribute to NIET's success in supporting great teaching, leadership, and learning in every classroom."
The newly appointed Educator Advisory Board includes leaders from different positions and locations from across the country to help inform our work.
2023-2024 Educator Advisory Board
Dr. Ashley Anderson-Murray,

Principal, Forest Acres Elementary School, School District of Pickens County, South Carolina

Nieves Carrales,

Principal, Somerset Elementary School, Somerset Independent School District, Texas

Dr. Jenna Chiasson

, Deputy Superintendent of Teaching and Learning: District Support, Louisiana Department of Education, Louisiana

Robin Curry,

Principal, Sarah Moore Greene Magnet Academy, Knox County Schools, Tennessee

Vanessa Gonzalez,

Professional Development Director, Gadsden Elementary School District #32, Arizona

Dr. Lee Ann Kwiatkowski,

Director of Public Education and Chief Executive Officer, Muncie Community Schools, Indiana

Keisha Netterville,

Superintendent, East Feliciana Public Schools, Louisiana

Sheba Pugh,

Master Teacher, Fair Park Preparatory Academy, Caddo Parish Schools, Louisiana

Dr. Carlos Rios,

Superintendent of Schools, San Felipe Del Rio Consolidated Independent School District, Texas

Dr. Ameca Thomas,

Superintendent, Laurens County School District #55, South Carolina

Dr. LaTonya Turner,

Dean, Klipsch Educators College at Marian University, Indiana
Photos and biographical information about the Educator Advisory Board can be found on NIET's website.
About NIET
For two decades, NIET has partnered with schools, districts, states, and universities to build educator excellence and give all students an equal opportunity to succeed. NIET's initiatives including The TAP System for Teacher and Student Advancement, teacher and leader development, school improvement, rubric and observation systems, and educator preparation, have impacted more than 300,000 educators and 3 million students across the U.S. Learn more at niet.org.