Supporting Aspiring and Novice Teachers to Effectively Use High-Quality Curriculum
March 15, 2023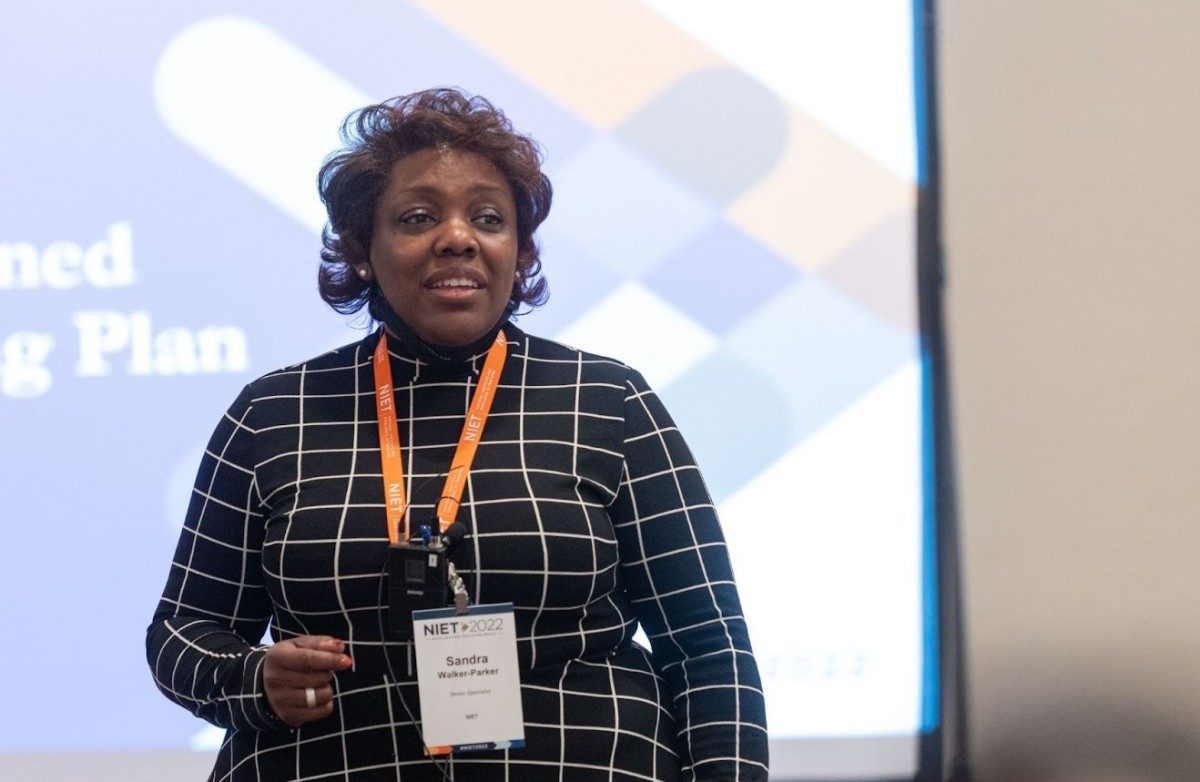 2023 NIET National Conference Session Preview
Our 2023 NIET National Conference theme is "Elevating Educators." This powerful learning opportunity will focus on the systems, structures and practices behind great classroom teaching and learning. One session in particular that we are excited about features the work of our partner districts to support aspiring and novice teachers' learning around high-quality curriculum.
New teachers can be overwhelmed with the challenge of using a high-quality curriculum. They benefit from professional learning that builds their knowledge and instructional practices to support each student to access the curriculum. For example, new teachers often need support recognizing which activities, materials and questions align to the rigor of the learning standards for their grade and subject. By providing aspiring and novice teachers with opportunities to engage with the curriculum in a structured way during professional learning, teachers can develop essential skills and strategies that will build the foundation of their teaching practice and help them progress toward understanding how to deliver curriculum with instructional proficiency and meet the needs of their students.
In this session, NIET senior specialists Ruhi Khan and Sandra Walker-Parker will guide participants in exploring how Educator Preparation Programs and K-12 districts are strengthening professional learning for aspiring and novice teachers to connect high-quality instructional materials with strong instructional practices. Participants will analyze how they support aspiring and novice teachers as part of the professional learning they are currently offering, rather than as an add-on or new program.
NIET's National Conference will take place in Indianapolis, offering hands-on, interactive training, and the opportunity to collaborate and learn in a variety of professional learning sessions. Our team is excited to support conference participants to build the skills necessary to achieve their goals in the classroom and beyond.