A Day in the Life: Take a Look Inside an Award-Winning School in Arizona
May 3, 2023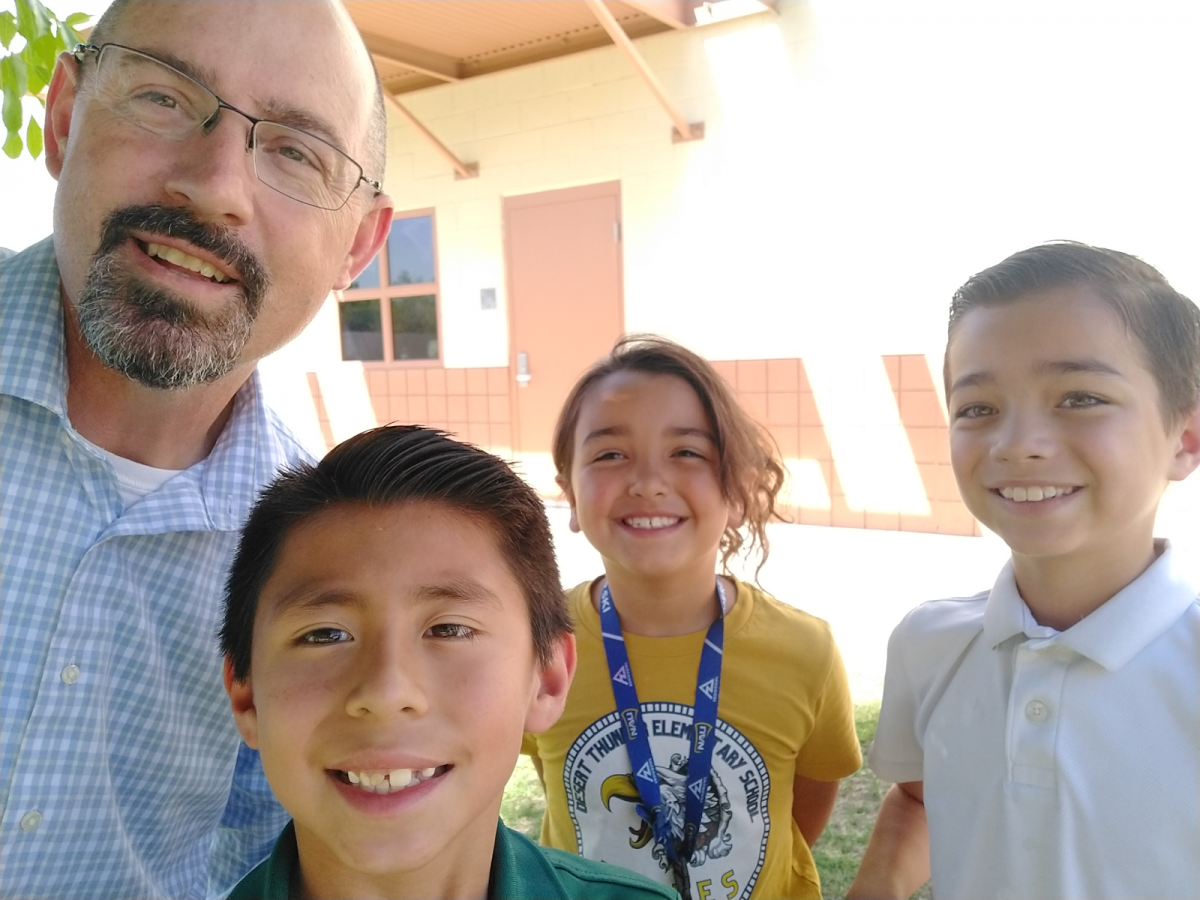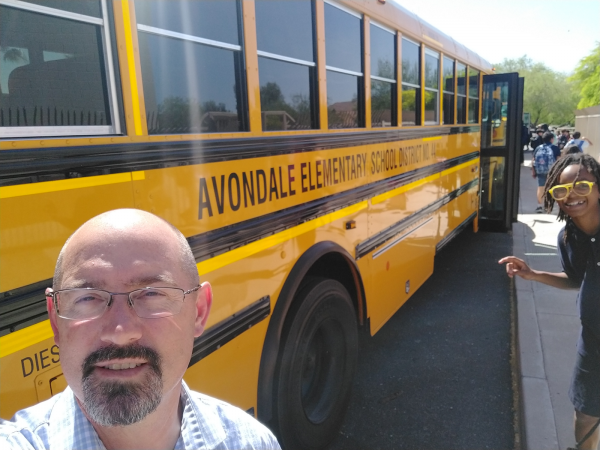 Greetings from Goodyear, Arizona! My name is Ryan LoMonaco and I am the proud principal at Desert Thunder School. I'm super excited to show you what a typical day looks like at our school. Our school is the 2023 NIET Founder's Award winner, and we are going to share our story with you.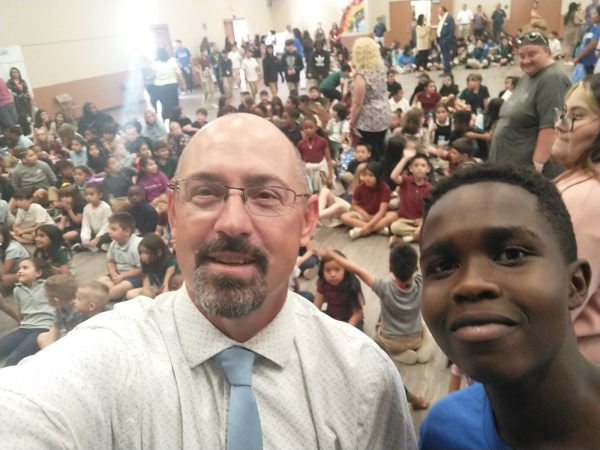 Rise and shine! Our school day kicks off at 7:35 a.m. And who's leading the charge, you ask? None other than our student, Amir Salih! The great work by our students and teachers is what led to this national recognition.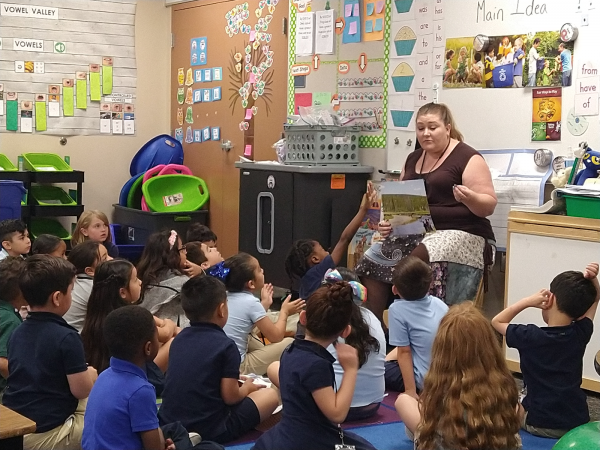 Who says learning can't be a blast? At our school, we're all about making real-world connections and having fun while we're at it! We don't just teach Reading and Math, we bring it to life in a way that's relevant and engaging for our students.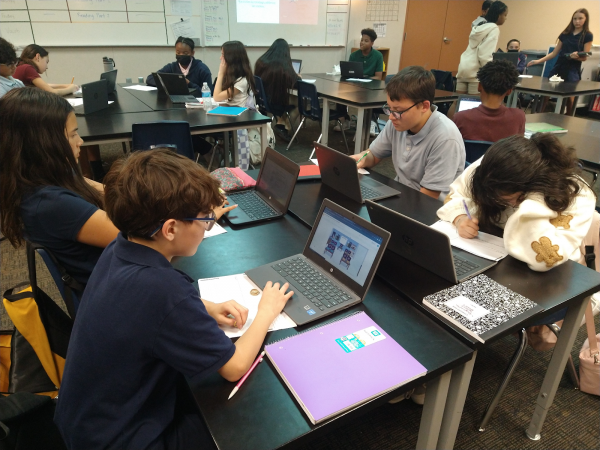 We've achieved terrific results by giving our students the chance to take ownership of their own learning! We're unleashing their true potential and helping them reach for the stars. So let's get ready to soar to the top, learning, learning, learning!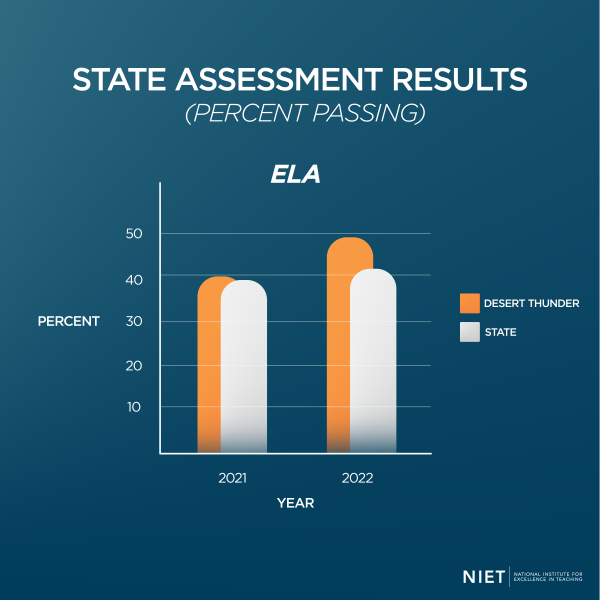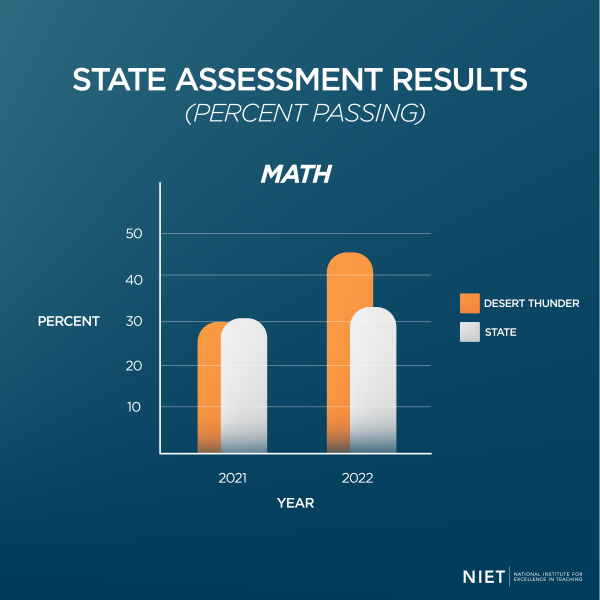 Have you heard the news? Our school is crushing it with the best practices and structures of NIET! Our teacher leaders help our staff to create great classroom instruction in every room, and our students are succeeding!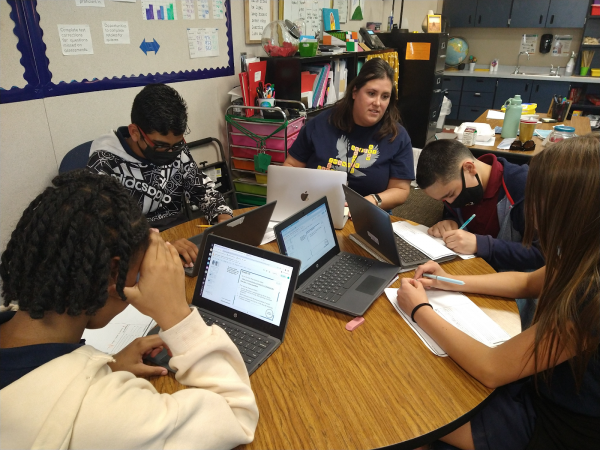 And the best part? Our learning environment is positive and welcoming for each one of our students and team of education superheroes.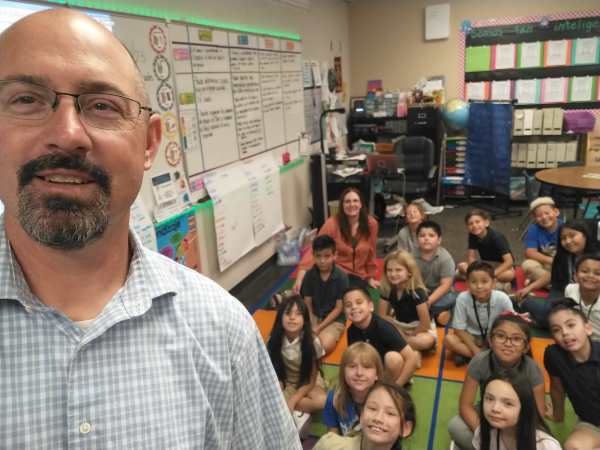 You know what my favorite part of the school day is? Meeting with our students and teachers! That is the focus on my energy - ensuring that great teaching and learning is happening in every classroom, every day, for every student.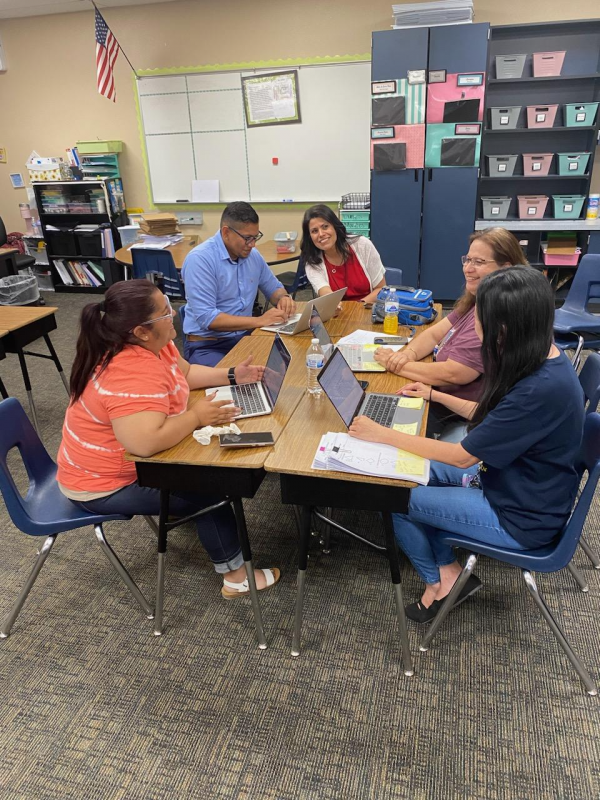 We're talking about some serious brain power here, folks. Our administrators and teacher leaders get together every week to look at student data, review student work and make instructional decisions that advance learning.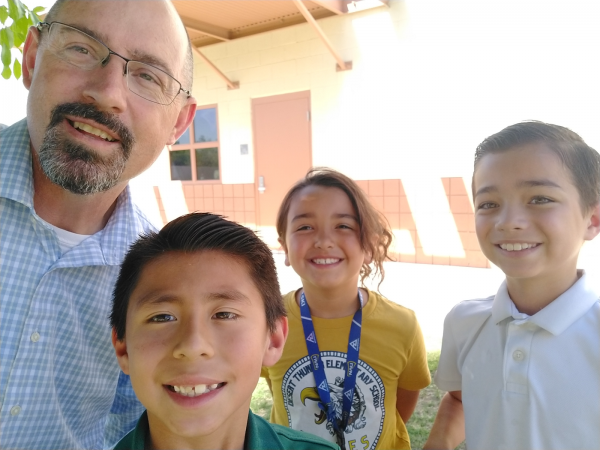 You want to know what our "why" is? It's our amazing students! They're the reason we get up in the morning and come to school ready to focus on excellent classroom learning. They're the heroes here and we're honored to be their guides on their educational journey.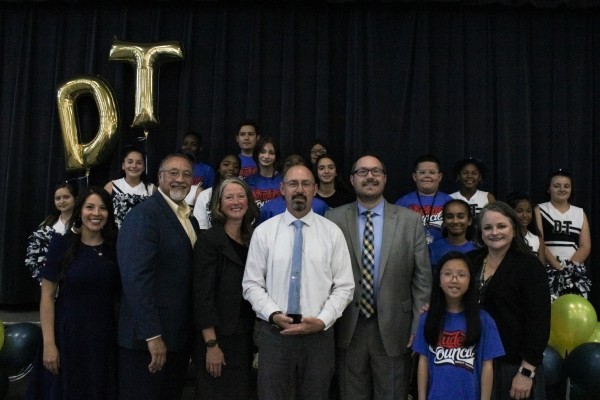 Thanks for coming along for my #DayintheLife! Honored to be this year's Founder's Award school, and have the chance to show you how our teachers and students are outperforming expectations and reaching new heights!
View the full Twitter thread here.
Watch the 2023 Founder's Award Recipients video here.