National Bureau for Economic Research Study Finds NIET's TAP System Increases Student Academic Success and Graduation Rates
July 12, 2023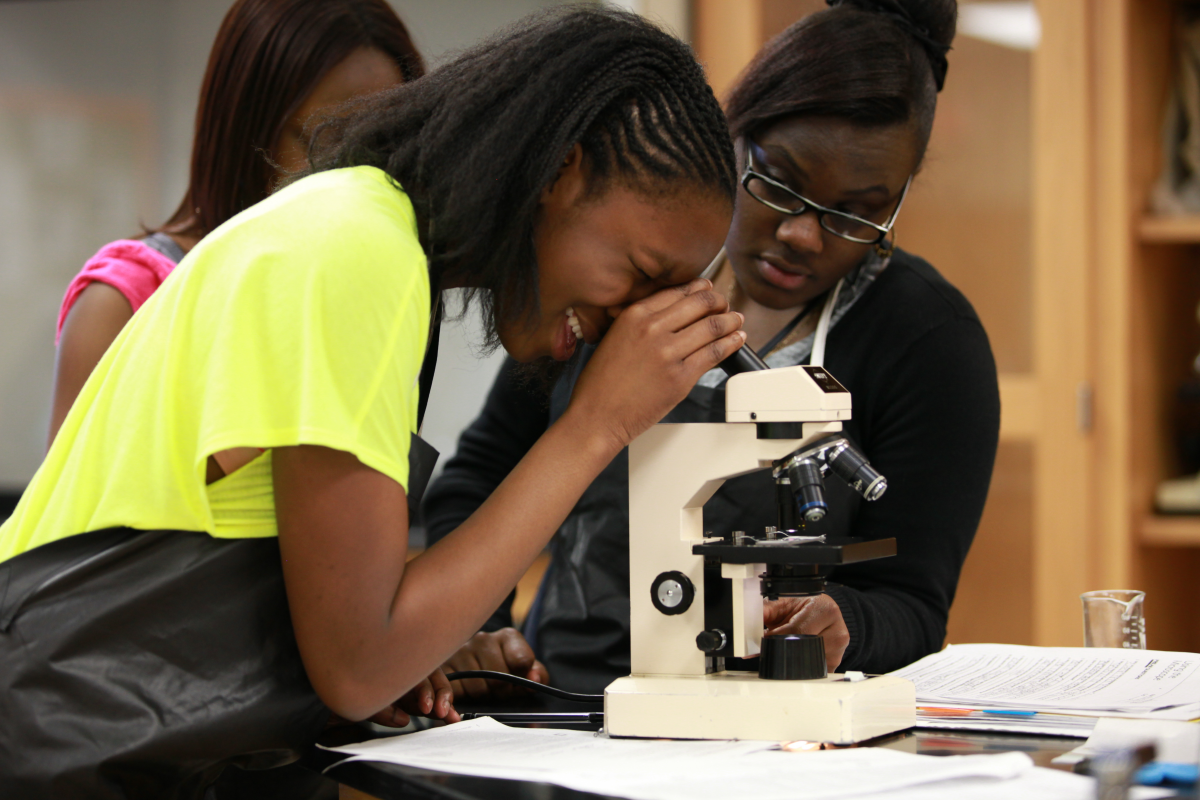 Longer-term impacts included reduced reliance on social welfare programs and lower arrest rates
This spring, the National Bureau of Economic Research (NBER) released a study demonstrating performance compensation for teachers leads to improvements in student outcomes if teachers are provided with a system of ongoing support and coaching. The Long Run Effects of a Comprehensive Teacher Performance Pay Program on Student Outcomes, a working paper by Sarah Cohodes (Columbia University), Ozkan Eren (University of California at Riverside), and Orgul Ozturk (University of South Carolina), studied South Carolina schools across multiple districts and multiple years that implemented the TAP System for Teacher and Student Advancement (TAP System) with the support of federal Teacher Incentive Fund grants.
The study followed cohorts of eighth graders and found implementation of the TAP System had a significant impact on student academic achievement while creating longer-term benefits, including reduced reliance on social welfare programs and reduced arrest rates. The longer a student was exposed to the TAP System, the greater the benefits.
The TAP System is highly cost effective, with benefits outweighing costs by 14 to 1.
Researchers found the TAP System provided value to recipients for every dollar spent by the government of 14 to 1. "Combining the benefits from reduced felony offenses and increased graduation results in a MVPF (marginal value of public funds) of 14, making TAP System a very cost- effective program."
NIET has worked with districts and states for more than 20 years to implement the TAP System. Districts create school-based teacher leadership positions that allow teachers to advance professionally without leaving the classroom, along with opportunities to earn additional compensation based on performance. What makes the TAP System stand out from other efforts is its emphasis on feedback and support from teacher leaders – both of which are research-based strategies.
South Carolina has adopted the TAP System statewide in a wide variety of districts. In schools implementing the TAP System, teacher leaders are identified, trained and provided with the time, resources, authority, and compensation to lead school-based professional learning teams and provide classroom-based coaching. Teacher leaders join school leaders on leadership teams that focus on improving classroom teaching throughout the building. The state teaching standards rubric, South Carolina Teaching Standards 4.0, aligns to NIET's Teaching and Learning Standards, further bolstering the effort.
Likelihood of 12th grade enrollment increased, almost quadrupling after four years of exposure to the TAP System
Researchers found that eighth grade students exposed to the TAP System were 3 to 4 percentage points more likely to enroll in 12th grade and to graduate high school on time. Students exposed to the TAP System for a longer period in their middle school years also saw a greater effect. For example, the increased probability of 12th grade enrollment almost quadrupled, increasing by 2.1 percentage points after one year of exposure and by 7.7 percentage points after four years of exposure.
In addition to student academic impacts, researchers found longer-term social and economic impacts. Students in TAP System schools were less likely to be arrested for a felony offense before the age of 18. The TAP System also decreased students' likelihood of relying on social welfare programs in early adulthood.
Students exposed to the TAP System for a longer period in their middle school years saw a greater effect. Researchers reported "Our analysis also reveals that the TAP System led to improvements in both students' test-score and non-test-score outcomes throughout their high school trajectory."
The authors conclude, "Taken together, our analysis provides evidence that comprehensive performance-pay programs can be an effective school improvement strategy and help to narrow existing disparities for disadvantaged children. Additionally, limiting evaluation outcomes to shorter-run outcomes may underestimate program effects."
The results from this working paper show that the TAP System is a cost-effective strategy for improving short and long-term outcomes for students, and is increasingly effective over time. These results show that the use of the TAP System in schools can provide an effective and cost-efficient strategy that results in significant student academic success along with positive socio-economic outcomes.
Click here to download our NBER Handout.
Cohodes, S., Eren, O., & Ozturk, O. (2023, May). The Long Run Effects of a Comprehensive Teacher Performance Pay Program on Student Outcomes (Working Paper No. 31056). National Bureau of Economic Research. (p. 4). https://doi.org/10.3386/w31056