Learning on the Job: How Evaluation Systems Can Support Teacher Growth
April 1, 2016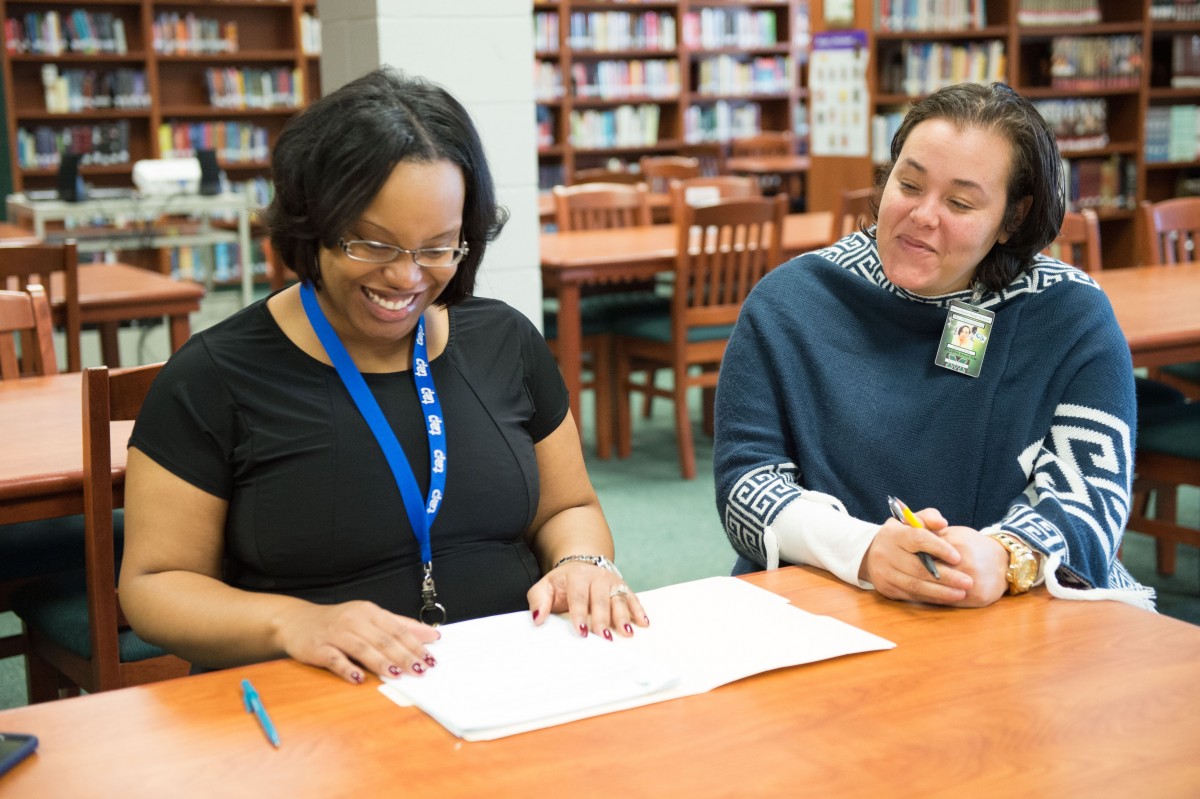 A new report published this week in the Phi Delta Kappan journal confirms in practice what is known in theory: Well-designed teacher evaluation systems can provide insights into classroom practice and targeted follow-up support to help teachers improve their skills and lead to better student outcomes.
Authored by Gary W. Ritter, a professor and endowed chair in education at the University of Arkansas in Fayetteville, and Joshua H. Barnett, NIET's senior vice president of research and evaluation, the report draws on interviews of 50 teachers and policy-makers involved in teacher evaluation reform, including educators experienced with the TAP System as well as those whose states focused on teacher evaluation reform in their efforts to win the federal Race to the Top grant competition.
The team uncovered several themes in its investigation of the potential benefits of comprehensive teacher evaluation strategies that include follow-up and support for individual improvement:
Traditional teacher evaluations can actually hinder educators' professional development: Effective teachers resent the lack of substantial feedback, while struggling teachers see them as punitive.

Incorporating professional development throughout the evaluation process, from data-gathering to observation and feedback, provides educators with meaningful, customized suggestions for improvement they can actually use.

When evaluations are thorough, individualized and meaningful, teachers welcome the process rather than resent it.
Ritter and Barnett encourage education policy-makers around the country to take note of these findings as they consider teacher evaluation and professional learning systems in their own states. "Our research clearly shows that serious implementation of professional, rigorous, and comprehensive teacher evaluation systems that provide meaningful feedback for teachers represents a promising school improvement strategy," says Barnett.