Lowell Milken Honored with 2017 ECS James Bryant Conant Award
June 29, 2017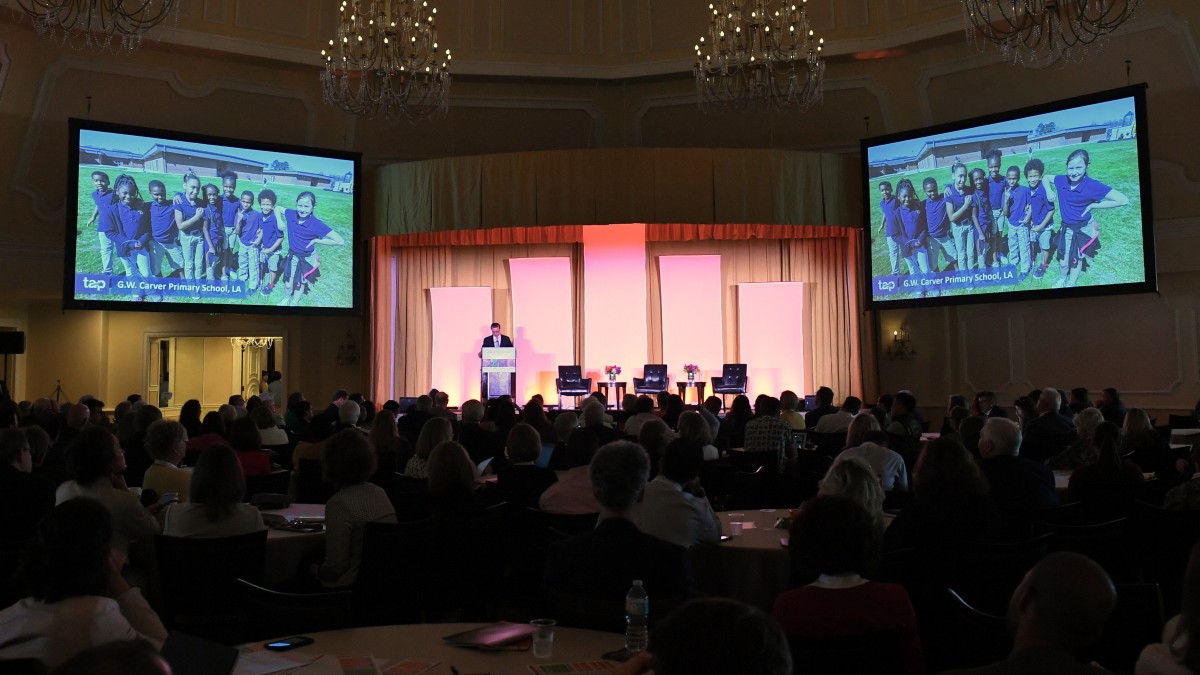 Education Reform Leader's Groundbreaking Initiatives Cited with Award for Significant Individual Contributions to Strengthening American Education
SANTA MONICA, Calif. — Education Commission of the States (ECS) today presented NIET Chairman and Founder Lowell Milken with the 2017 James Bryant Conant Award, one of education's most prestigious honors. The Conant Award, named after the co-founder of Education Commission of the States (ECS) and former president of Harvard University, recognizes outstanding individual contributions to American education. Lowell received the honor at ECS's National Forum on Education Policy in San Diego.
"It is an honor to have the work I've been engaged in over the past 30 years be recognized and associated with the contributions of the ECS founder, for while James Bryant Conant was a visionary educator, he was a committed reformer as well," said Lowell.
"Lowell Milken's efforts in education span across many areas of education practice, including policy, research, curriculum, professional development and student success," said Jeremy Anderson, president of Education Commission of the States. "His inclusive approach to providing opportunities for educators, students and communities to increase innovation in and awareness of the importance of a well-rounded and comprehensive education experience demonstrates his commitment to supporting education from beginning to end."
Lowell's reputation as a visionary leader of education reform has been honed by more than three decades of education research, policy and practices, complemented by firsthand visits to thousands of classrooms and the creation of major national initiatives, all of which are focused around the importance of educators.
"Human capital is the beating heart of education," said Milken. "And developing strong human capital is not only the goal of education, it is the means of achieving that goal. For without vibrant, engaged, excellent educators, there is little chance of producing students with the same qualities."
Read the full release and view photos from the Milken Family Foundation.