National Institute for Excellence in Teaching Wins Federal SEED Grant to Build School Leader Training Model
October 6, 2015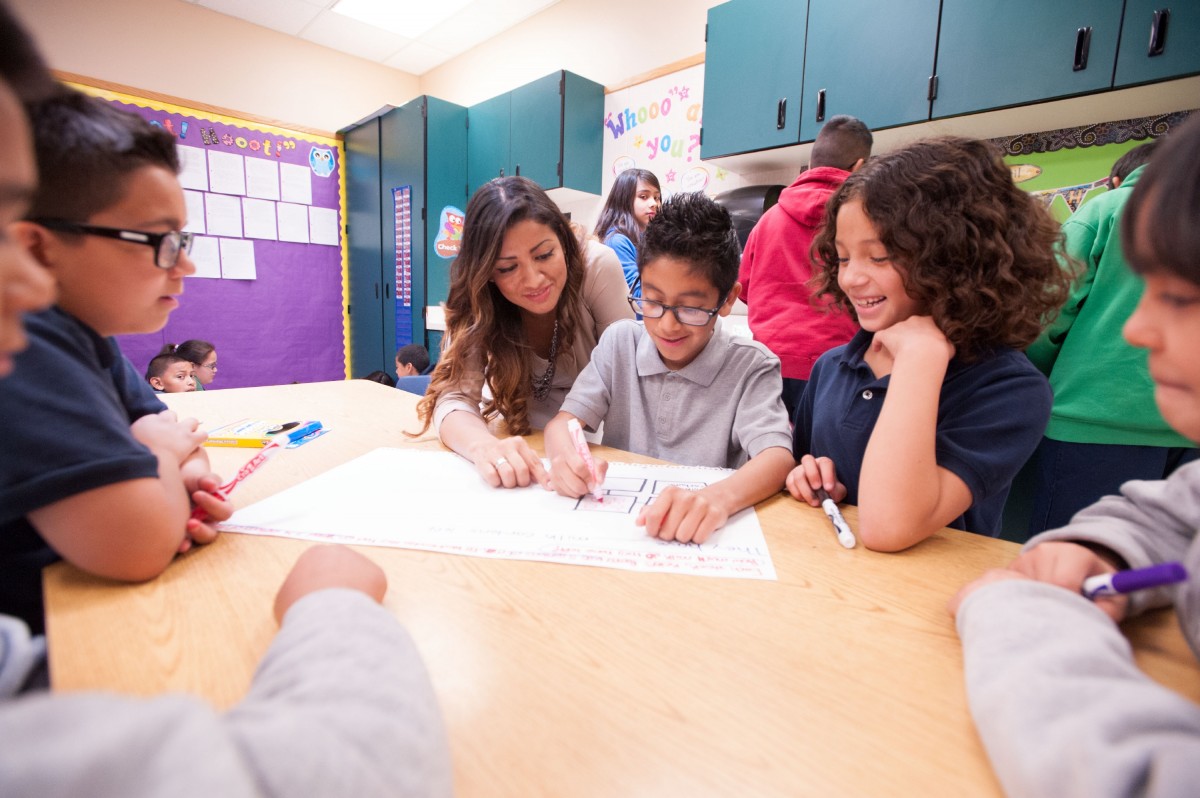 Three-year award will equip school leaders to work in high-poverty, low-achieving schools across Indiana, Louisiana and Texas
Santa Monica, CA—The U.S. Department of Education awarded the National Institute for Excellence in Teaching (NIET) $7.2 million over three years to create a pipeline of highly effective school leaders and principals. The grant funds are from the Supporting Effective Educator Development (SEED) program.
For 15 years, NIET has worked to improve the effectiveness of educators across the nation. With this grant award, NIET will expand its work, going beyond improving the human capital in each partnering school to improving the next generation of school principals trained in university leadership programs.
To implement this work, NIET has expanded its partnership with Texas Tech University to create a 21st century technology-enabled, competency-based approach to training school leaders. This includes the implementation of performance-based human capital management systems, distributed leadership teams and instructional coaching in high-need, low-achieving schools.
"Texas Tech University is again honored to collaborate with our esteemed partners at NIET," said Dr. Scott Ridley, dean of Texas Tech University's college of education. "We will work together to produce the next generation of exemplary school leaders."
The initial focus of the program is to work with high-need districts in Texas, Louisiana and Indiana; however, as stated by Ridley, "the technology within the model promises easy and affordable scaling across the nation and is suited to implementation in settings across the urban/rural spectrum."
"This program will provide intensive job-embedded, competency-based coaching in authentic school contexts," said Dr. Gary Stark, president and CEO of NIET. "It will fundamentally improve the leadership structure in schools as well as serve as a national leadership training model."
View the USDOE SEED grant award press release
The National Institute for Excellence in Teaching is a national nonprofit that oversees one of the nation's largest multi-year, multi-state efforts to improve educator effectiveness. For more information about NIET, visit www.niet.org.