NIET Appoints 2016-17 Educator Advisory Board Members
October 17, 2016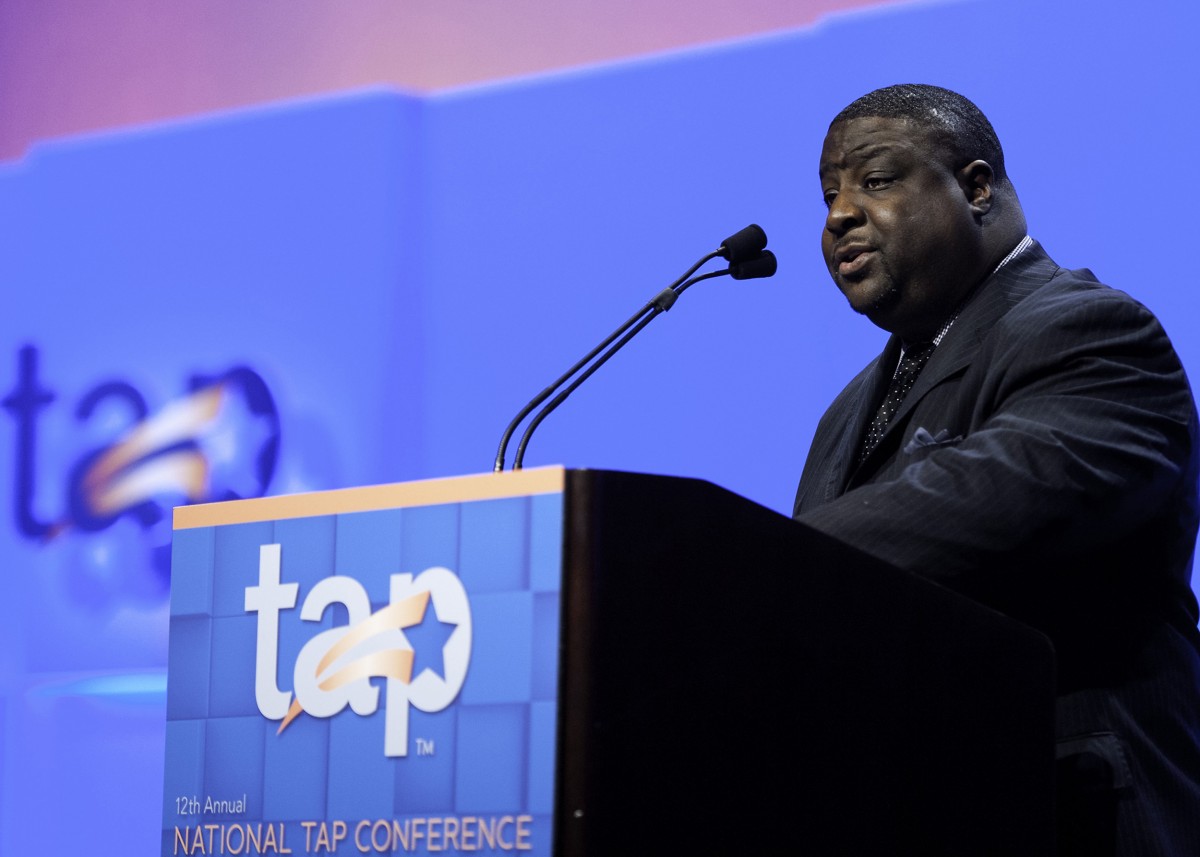 Educators will offer expertise from a broad cross-section of schools and districts across U.S.
Santa Monica, CA—The National Institute for Excellence in Teaching (NIET) announced the appointment of 10 educators and district leaders to serve on its Educator Advisory Board for the 2016-17 year. They hail from a diverse set of communities across the country that have successfully worked to increase educator effectiveness and student achievement growth.
Members of NIET's Educator Advisory Board serve for one year, and provide "on-the-ground" insight and expertise to support NIET in its mission to advance educator effectiveness.
"Great educators who understand how to implement change in their communities, schools and classrooms are essential to our work," said NIET CEO Dr. Gary Stark. "These practitioners enable us to better understand the structures and supports that teachers and school leaders need to improve their practice and raise student achievement."
Members of the Educator Advisory Board have a broad range of experience supporting strong teaching and learning, particularly in high-need schools, and many have been nationally recognized.
For more than 15 years, NIET has worked with districts and states to improve classroom teaching, providing robust opportunities for leadership, professional development, evaluation and compensation.
The 2016-17 NIET Educator Advisory Board Members are:
Shaneka Burnett
Master Teacher
Ascension Public Schools, Louisiana
Angelina Burrows
Master Teacher
School City of Hammond, Indiana
Jana Claybrook
Federal Programs Director
Lincoln Consolidated School District, Arkansas
Chris Coffelt
Superintendent
Central Decatur Community School District, Iowa
Ryan Lester
Secondary Master Teacher
Hmong College Prep Academy, St. Paul, Minnesota
Jo Ann Matthews
Superintendent
Lafourche Parish School District, Louisiana
Larry Polk
Assistant Superintendent
Terrell Independent School District, Texas
Mike Sinclair
Principal
Brashier Middle College Charter High School
Greenville, South Carolina
Patty Tate
Superintendent
Osborn School District, Arizona
Tammy Woolbright
Principal
Dodson Branch School
Jackson County Schools, Tennessee