Philanthropists, Education Organizations Launch New Network to Support Rural Tennessee Schools in 2020-21
September 3, 2020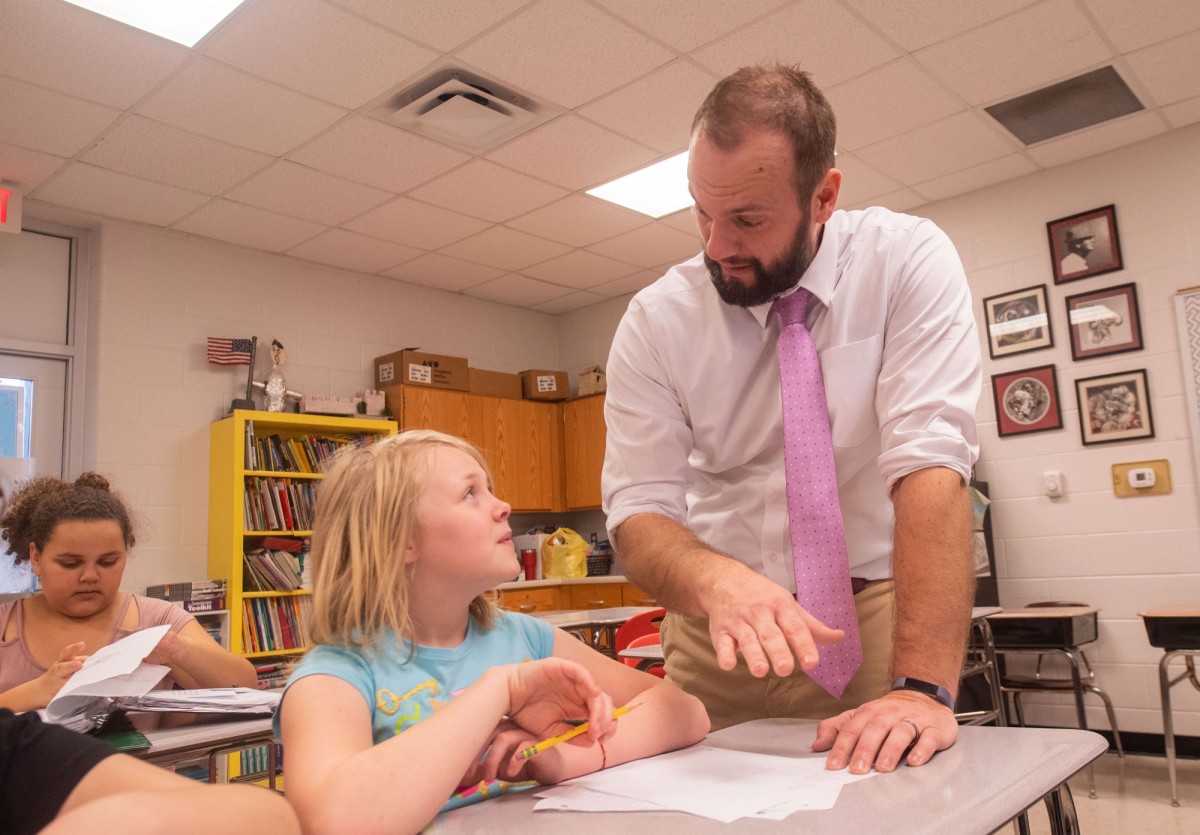 Today, the Ayers Foundation, the National Institute for Excellence in Teaching (NIET), the Ayers Institute for Teacher Learning and Innovation, and the State Collaborative on Reforming Education (SCORE) announced a new partnership to support Tennessee rural school districts as they prepare for the upcoming school year and the unique challenges of COVID-19.
TRAIN, which stands for the Tennessee Rural Acceleration and Innovation Network, is a collaboration that will support up to 15 Tennessee rural school districts as they respond to COVID-19 and design and implement comprehensive plans for supporting the continuity and acceleration of learning throughout 2020-21 – including preparing for both virtual and in-person school settings.
The partnership will provide an initial $700,000 in funding that will drive planning and support efforts over the course of the school year. Districts in the network will include the five districts that the Ayers Foundation supports – Henderson, Decatur, Perry, Lawrence, and Unicoi County Schools – and up to 10 others, with a targeted focus toward furthering Governor Bill Lee's efforts to support and prioritize those in rural Tennessee.
"Supporting rural Tennessee has been my passion, and this is a moment when I believe philanthropy must play a role in ensuring students and teachers in rural Tennessee have what they need to be successful," said Janet Ayers, president of the Ayers Foundation. "Rural Tennesseans are facing many of the same challenges as those in larger or better resourced counties, and we want to support and equip them to be successful as they begin the 2020-21 school year."
"For students to be successful, equipping rural educators to not just catch-up from lost learning this spring but to accelerate into the school year will be critical," said Dr. Candice McQueen, CEO of NIET. "We want to help these districts to be ready for a variety of scenarios in 2020-21 and support their teachers to strengthen instruction, narrow achievement gaps, and master new learning systems while building relationships with a new class of students this fall."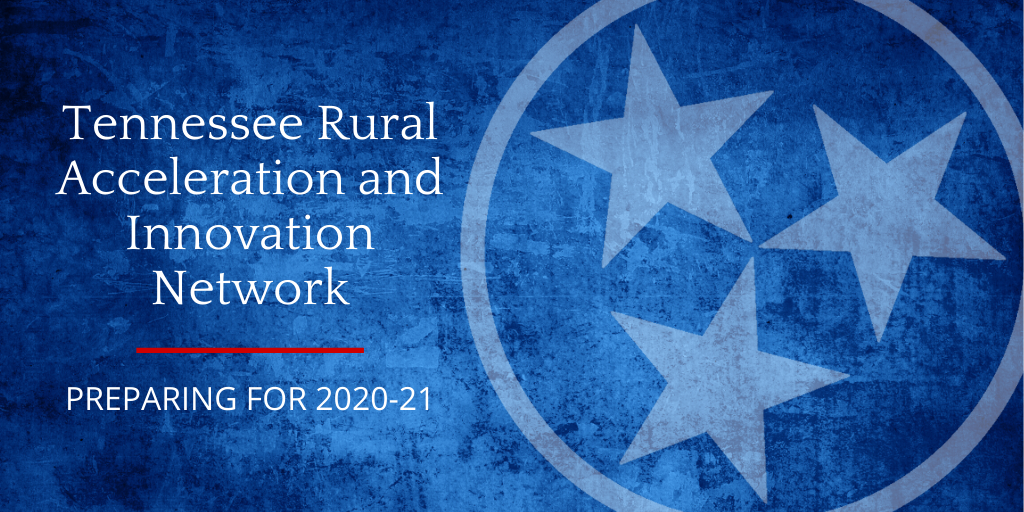 TRAIN districts will receive support in leveraging the toolkits and guidance from the Tennessee Department of Education alongside resources and supports from NIET and the Ayers Institute for Teacher Learning and Innovation to develop a comprehensive plan for the school year, followed by coaching and support for implementation.
Plans will include a focus on establishing safe districtwide operations and logistics for a variety of scenarios, helping educators to strengthen their virtual instruction and recover unfinished learning from 2020-21, and establishing systems that provide ongoing professional learning and coaching with embedded support for educators throughout the year. NIET will provide ongoing guidance to directors of schools and their leadership teams as well as provide follow-up support – either onsite or virtually – to ensure strong implementation of the plan and any needed refinement.
Districts will also participate in monthly networking sessions throughout the year to facilitate problem-solving across the rural network. In addition to these direct supports, SCORE will provide support in learning along with the network and in sharing best practices that can benefit other Tennessee districts.
NIET, the Ayers Institute, and SCORE will collaboratively select districts over the coming weeks, with a focus on supporting those rural districts that most need the additional capacity. For updates and more information as the network is established, visit NIET.org.
About NIET
For two decades, NIET has partnered with schools, districts, states, and universities to build educator excellence and give all students the opportunity for success. NIET's initiatives including the TAP System for Teacher and Student Advancement, teacher and leader development, school improvement, rubric and observation systems, and educator preparation, have impacted more than 275,000 educators and 2.75 million students across the U.S.
About the Ayers Institute for Teacher Learning & Innovation
The Ayers Institute for Teacher Learning & Innovation was established as a partnership between the Ayers Foundation and Lipscomb University's College of Education, serving as a bridge between policy and practice, as well as between educators in K-12 and higher education. The Ayers Institute aims to support teachers and leaders in improving student outcomes through proven professional learning and to incubate innovative instructional ideas and resources.
About SCORE
The State Collaborative on Reforming Education (SCORE) works with state, local and national partners to advance policies and practices for greater student success across Tennessee. The organization is an independent, nonprofit and nonpartisan institution, founded in 2009 by Senator Bill Frist, M.D., former U.S. Senate Majority Leader. SCORE measures success by the academic growth and achievement of Tennessee's students.