Tribute to Massachusetts Commissioner of Elementary and Secondary Education Dr. Mitchell D. Chester
June 27, 2017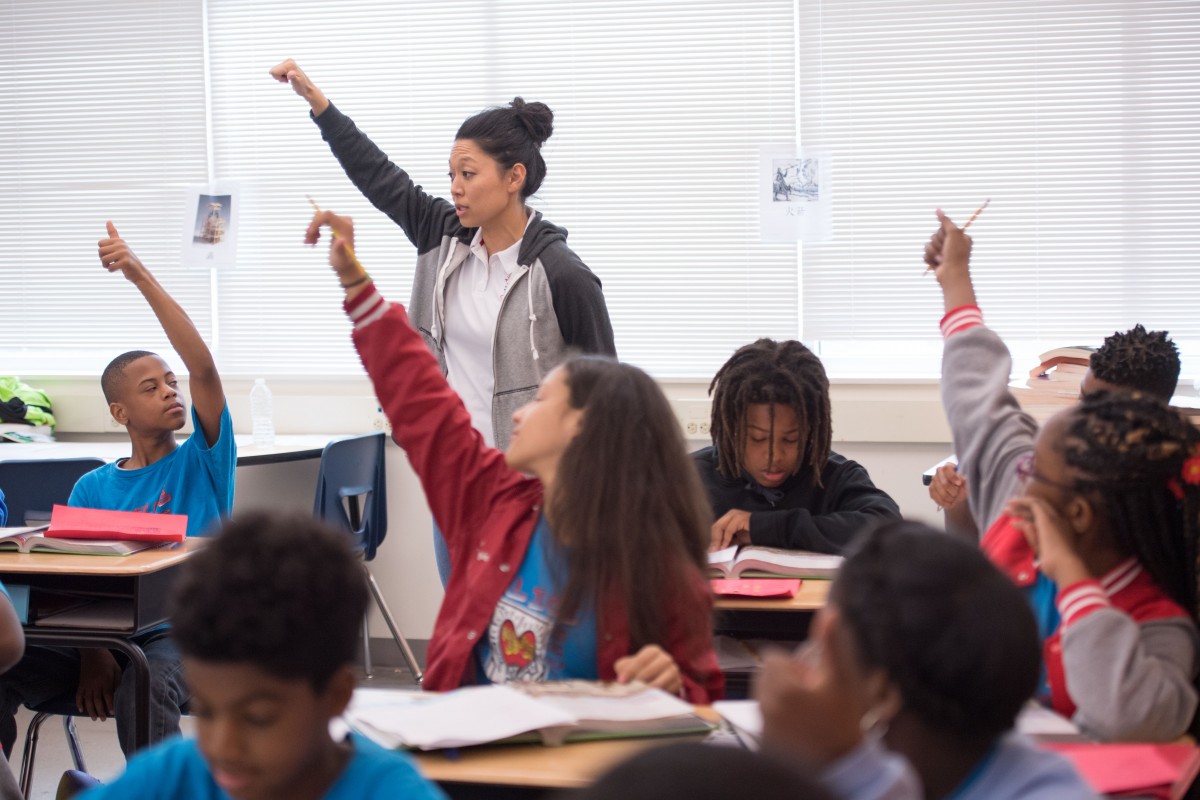 Today, we honor the life and legacy of Massachusetts Commissioner of Elementary and Secondary Education Dr. Mitchell D. Chester.
The screen on the wall at the Department of Education, which celebrates the outstanding student achievement results in the state, is a tribute to his service in education. Everyone in the lobby can see the progress students in Massachusetts are making compared to other states, and even compared to other countries.
As commissioner, Dr. Chester was passionate about continuing to improve those results. He was willing to take risks and shake up the system in pursuit of better opportunities and better results for students and educators. We saw this firsthand in working with his staff to improve preparation programs for every new teacher.
His compassionate dedication in Massachusetts, and as a national leader in the education field, inspires us to aim higher, expect greater things, and believe in the potential of every student.