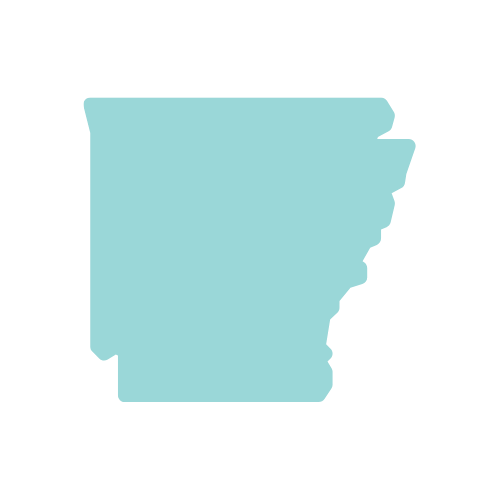 District Innovation Supported by NIET
Cross County School District received a federal TIF grant, enabling school and district leaders to create systems that support ongoing, continuous improvement for teachers. In partnership with NIET, the district aligned student achievement goals, teacher professional learning, principal leadership development and educator evaluation. As a result of these connections, schools increased teacher and school leader effectiveness, in addition to student learning.
Articulating a Vision for Instructional Improvement
NIET's Arkansas partners have articulated a common vision of instructional improvement that is grounded in a clear and well-defined set of teaching performance standards. Teachers share common learning opportunities and a common language focused on student work and student needs. Teachers receive support through a meaningful and reflective evaluation process, and are rewarded based on their performance and the performance of their students. The results are improved teacher and principal effectiveness and student achievement.