How Principals Empower Teacher Leaders and Support Instructional Growth
May 29, 2017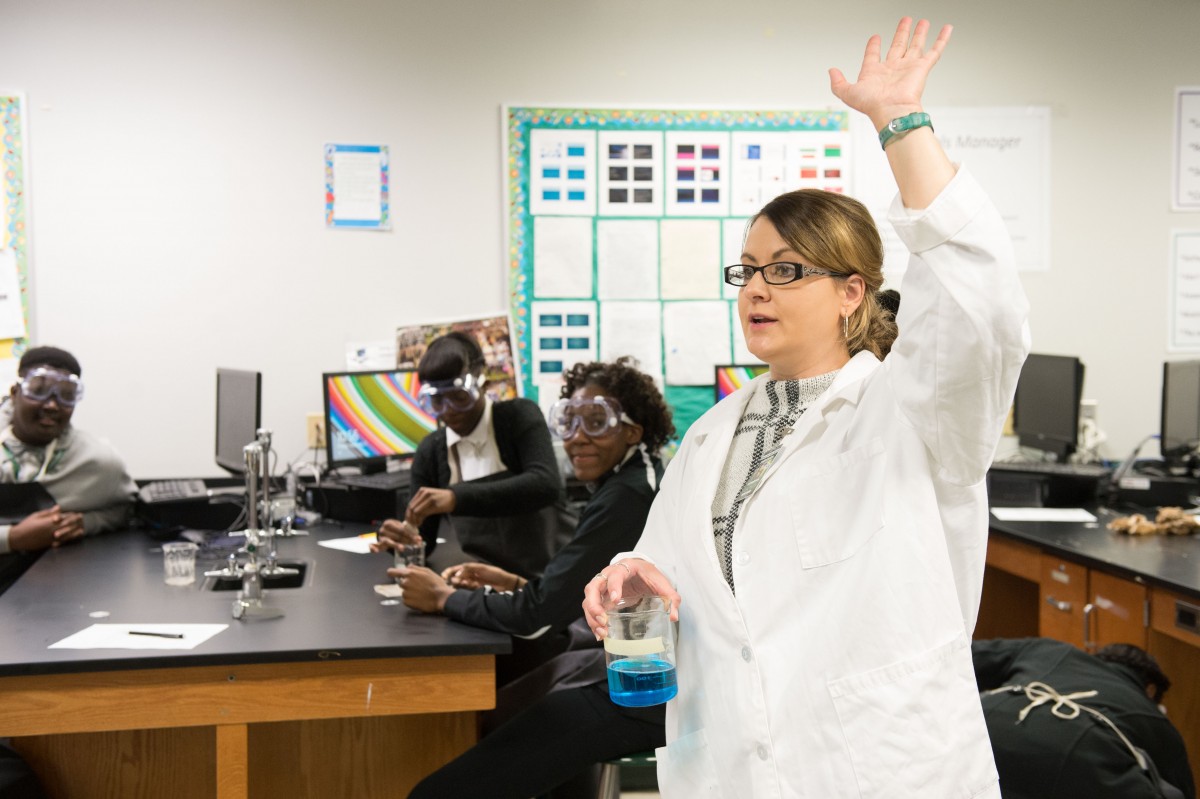 Interview with Louisiana Principal Keith Simmons
School leaders create the conditions for teacher success in their schools. One highly effective strategy is the development of teacher leadership roles and the inclusion of teacher leaders on the school leadership team—which creates shared ownership of instructional improvement and a distributed leadership team to accomplish this goal. What steps can principals take to build meaningful and impactful teacher leadership structures in their school that support student success?
Teddy Broussard, a nationally recognized principal coach at the National Institute for Excellence in Teaching (NIET), describes how he works with school leaders as they make great classroom teaching the central focus of their leadership team using the TAP System. He interviewed Principal Keith Simmons of North DeSoto Middle School in DeSoto Parish, Louisiana, about how he develops and deploys teacher leaders to build the instructional capacity of all teachers, winning national recognition for their growth in 2013.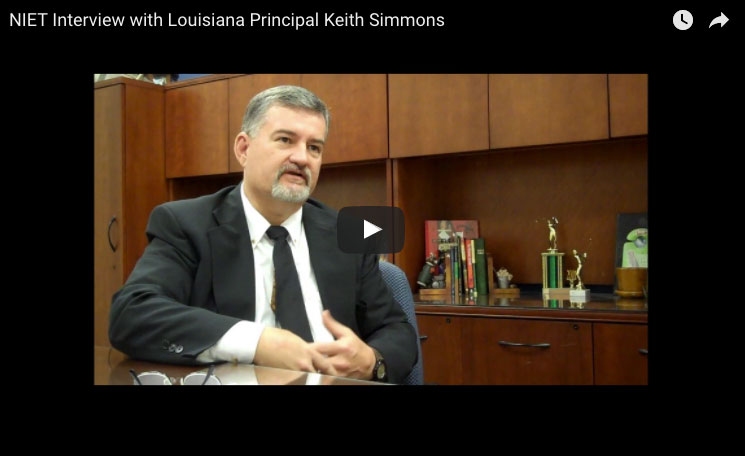 DeSoto Parish schools use the teacher leadership structures of the TAP System to support significant and sustained improvements in teaching and learning. The use of TAP allows for local flexibility while at the same time builds on proven research-based practices with demonstrated evidence of student achievement growth.
DeSoto Parish schools have gone on to achieve even greater success, reaching an A rating statewide, doubling the identification of gifted and talented students, and achieving the highest ACT score growth in the state.