Supporting Aspiring Teachers During COVID-19
April 9, 2020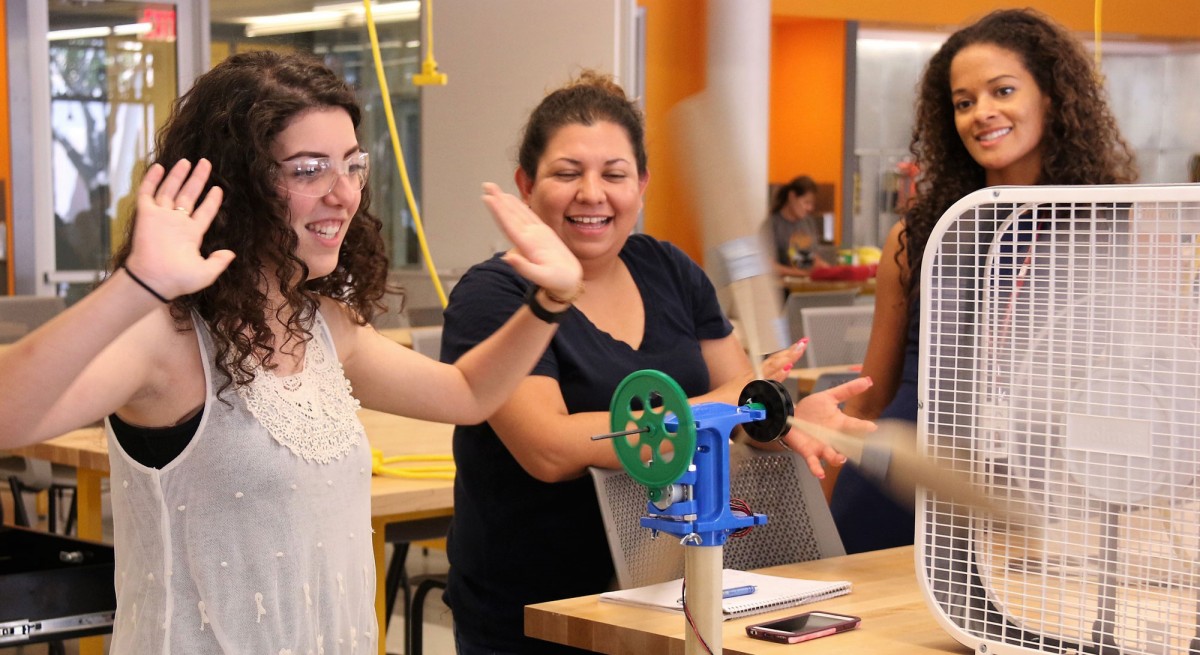 The pipeline to effective teaching begins when aspiring teachers learn the foundations of teaching in their preparation programs. This is why it is critical that programs systematically focus on and have candidates reflect on the instructional practices that support the growth of aspiring teachers.
Often, this can happen in person as part of a course, practicum, or clinical placement, but there are ways to facilitate this reflection virtually – which is especially important right now. Today, NIET is releasing four videos of full-length lessons that will help support the preparation of educators, no matter where they are in their development. These videos demonstrate what high-quality classroom instruction can look like in a variety of different settings and grade levels.
For each video, we have provided recommendations on how a program might use it with aspiring teachers, and each video also comes with a full evidence scoring sheet that faculty can request. When using these videos, it is best to provide aspiring teachers with the opportunity to view the video and take notes on what the teacher says and does as well as what the students say and do during the observed lesson. We recommend sharing a purpose or focus for viewing each lesson, and we offered suggestions for what these may be. It is also powerful to have aspiring teachers view the lesson multiple times with different purposes.
While aspiring teachers in particular may benefit from watching these videos, the videos and related activities may be helpful reflection points for all educators to consider.
Video A: 3rd Grade English Language Arts (46:18)
In this lesson, a 3rd grade English language arts teacher delivers a lesson that embeds science content in reading instruction. As the teacher delivers the content, she connects the informational text to the concept of pollution with the purpose to ensure student comprehension.
Video B: 4th Grade Reading (44:26)
In this lesson, a teacher works one-on-one with a student during a reading intervention lesson. The student is in the 4th grade and needs additional support with explicit phonics instruction.
Video C: 7th Grade Math (49:57)
In this lesson, a 7th grade math teacher delivers a lesson related to a unit of study on adding rational numbers.
Video D: 10th Grade Geometry (45:11)
In this lesson, a 10th grade geometry teacher delivers a lesson related to a unit of study on parallelograms.
Continuing the education for aspiring teachers – especially those who are headed into a K-12 classroom in some capacity next fall – is one of the most important ways we can support higher education institutions right now. If you are interested in additional videos, there are dozens more – along with scored rubrics and related documents – in our EE PASS online portal. Please reach out to us at info@niet.org if you want help accessing those resources or for more information on how to obtain a subscription.