Live Panel Discussion: What's Next: Leading Now and Looking Ahead
April 30, 2020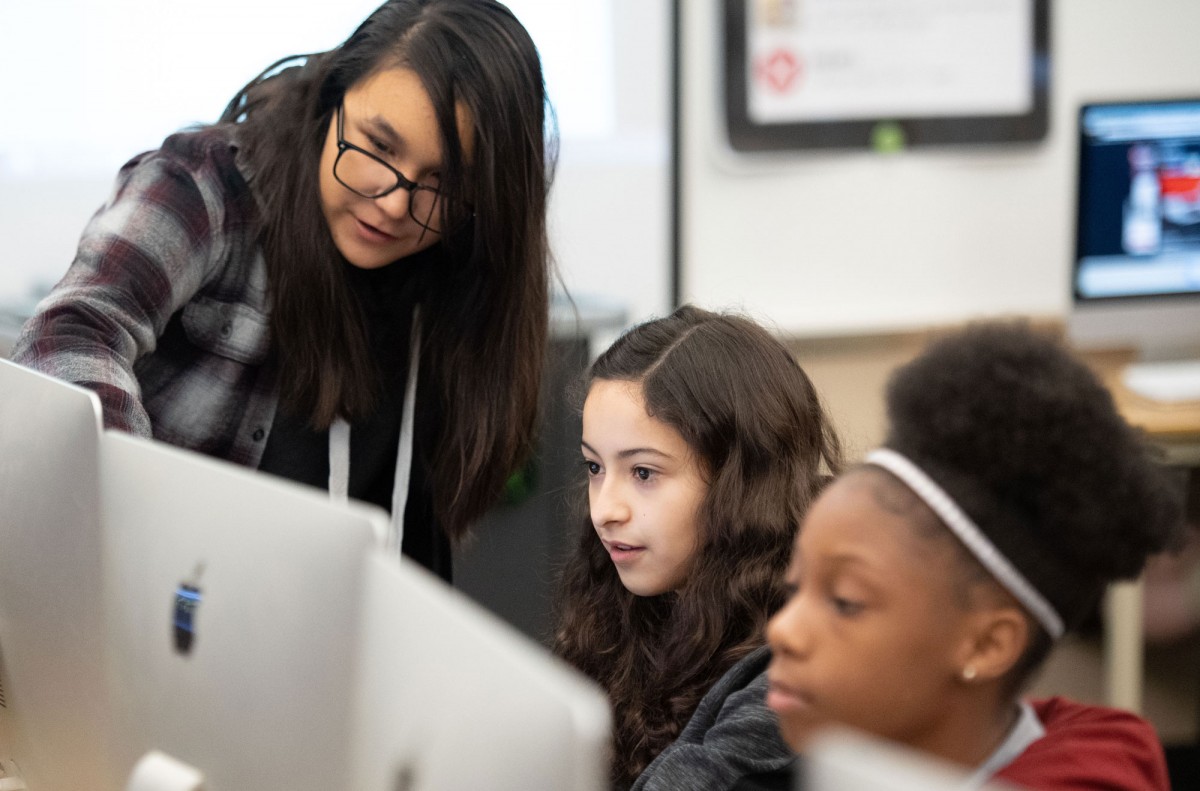 NIET hosts school and district leaders on how to prepare for 2020-21
The National Institute for Excellence in Teaching (NIET) hosted a live panel discussion on May 7 with school and district leaders who shared their lessons learned for this year and plans for the summer and 2020-21 school year.
Panelists included:
Dr. Candice McQueen, CEO of NIET


Dr. Cade Brumley, Superintendent of Jefferson Parish Schools, Louisiana


Dr. Saul Hinojosa, Superintendent of Somerset Independent School District, Texas


Dr. Araceli Montoya, Principal at Wildflower Accelerated Academy, Arizona
Watch the webinar below.
*Please note that due to unexpected video streaming challenges, the video and audio are not perfectly synced for the first 24 minutes.*
- YouTube
NIET has developed a robust set of tools and strategies to help educators adapt to a virtual learning environment. Explore NIET's blog to learn about the new Rubric Companion for Virtual Instruction as well as strategies from NIET's leaders and partners that can be implemented right now.
For a full range of information on tools, platforms, strategies, and professional learning offerings, visit NIET's remote learning website.