Texas Partnerships to Train New Teachers
Lubbock, Texas | 2017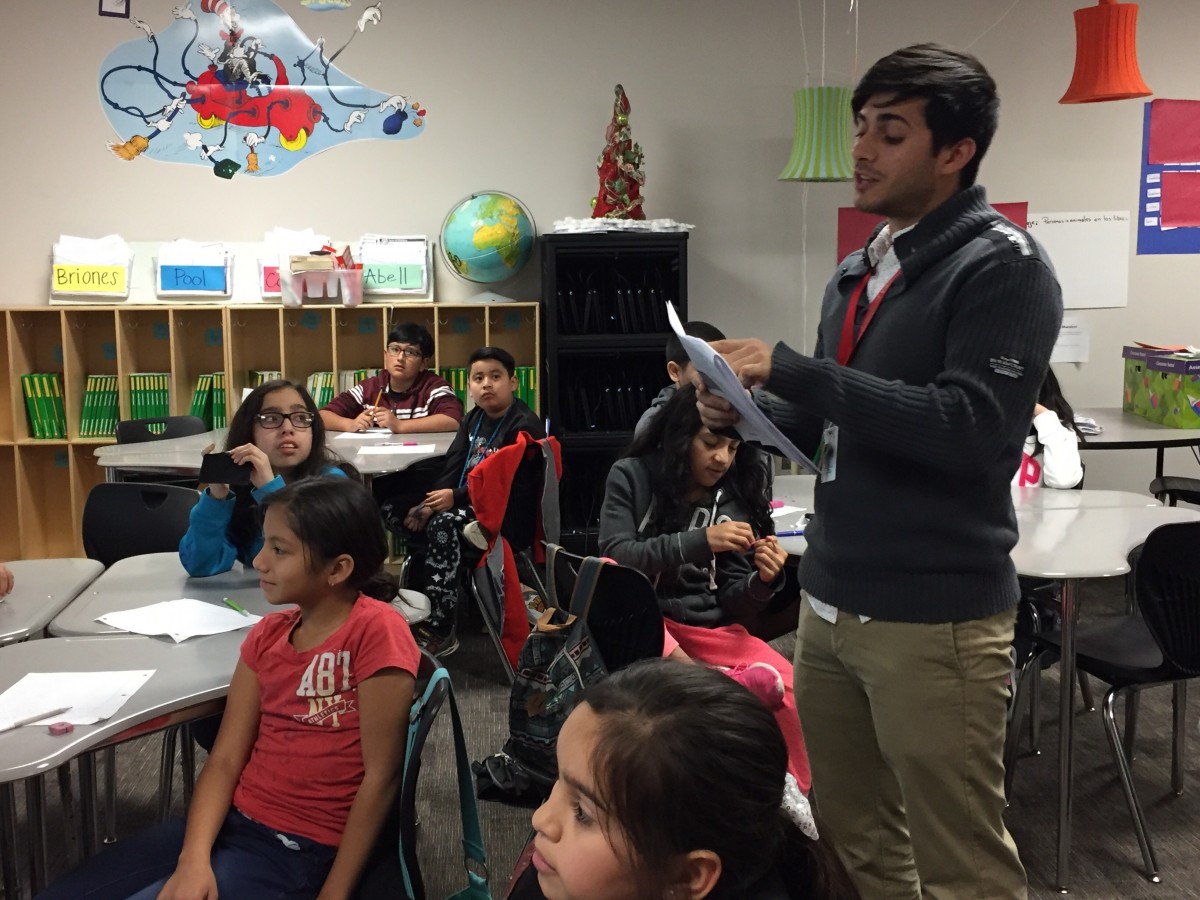 The Scene
Texas Tech University, located in West Texas, decided to radically rethink its teacher preparation model as staff found a growing disconnect between the mission to serve all districts and the ability to prepare new teachers to be successful working in high-need districts. TTU strengthened its partnership with high-need K-12 school districts across the state and brought in NIET as a nationally recognized training partner. A 2013 federal Supporting Effective Educator Development (SEED) grant enabled this innovative partnership to build a pipeline of highly effective teachers in areas where there might otherwise be a teacher shortage.
The Challenge
Rural school districts in Texas face significant teacher shortages, resulting in far too many classrooms staffed by a teacher who is not prepared in the subject he or she teaches, or who lacks the skills to deliver effective instruction. Not only do districts struggle to recruit new teachers, but they also find it increasingly difficult to retain highly effective teachers as they compete with urban districts with higher teacher salaries. The challenge in Texas is even greater given the rapidly growing need for teachers who can work with English Learner student populations.
The New Approach
The partnership between Texas Tech University and rural K-12 districts—facilitated by NIET—has taken a new approach to teacher training. Instead of relying on traditional methods of teacher preparation, this partnership is driven by an evidence-based, comprehensive model for teachers, teacher candidates and principals within the context of a schoolwide structure for professional learning.
One of the innovative components of the program is a grow-your-own model. This enables districts to recruit local students who have completed their two-year associate's degree and provide them with a full year of intensive teacher preparation combined with classroom experience that results in a Bachelor of Arts degree and a certification to teach. This grow-your-own model has allowed districts to develop a teaching force that better represents the student populations they serve.
Teacher candidates know about teaching, they know how to plan a lesson, they know how to assess student learning and they can manage student behavior. Our teacher candidates come out more like a second-year teacher than a first year teacher. If that's not a revolution in education, what is?

D. Gale Stocks, Site Coordinator, Texas Tech's TechTeach Program
The Results
The program has worked to increase equitable access to highly effective teachers. Among teacher candidates graduating from the program, 95% obtained a teaching position upon graduation and 91% of those are teaching in Title I schools.
In addition to strengthening the preparation of teacher candidates, the inclusion of NIET in the partnership has enabled schools to develop leadership roles for experienced teachers, furthering developing the instructional capacity of the faculty. Advanced certification through Texas Tech provides teacher leaders with training in literacy, STEM and leadership—enabling them to support teachers with job-embedded, school-based professional learning.
Read more information about NIET's impact on higher education partnerships.