Celebrating our Partner Teachers During Teacher Appreciation Week
May 6, 2022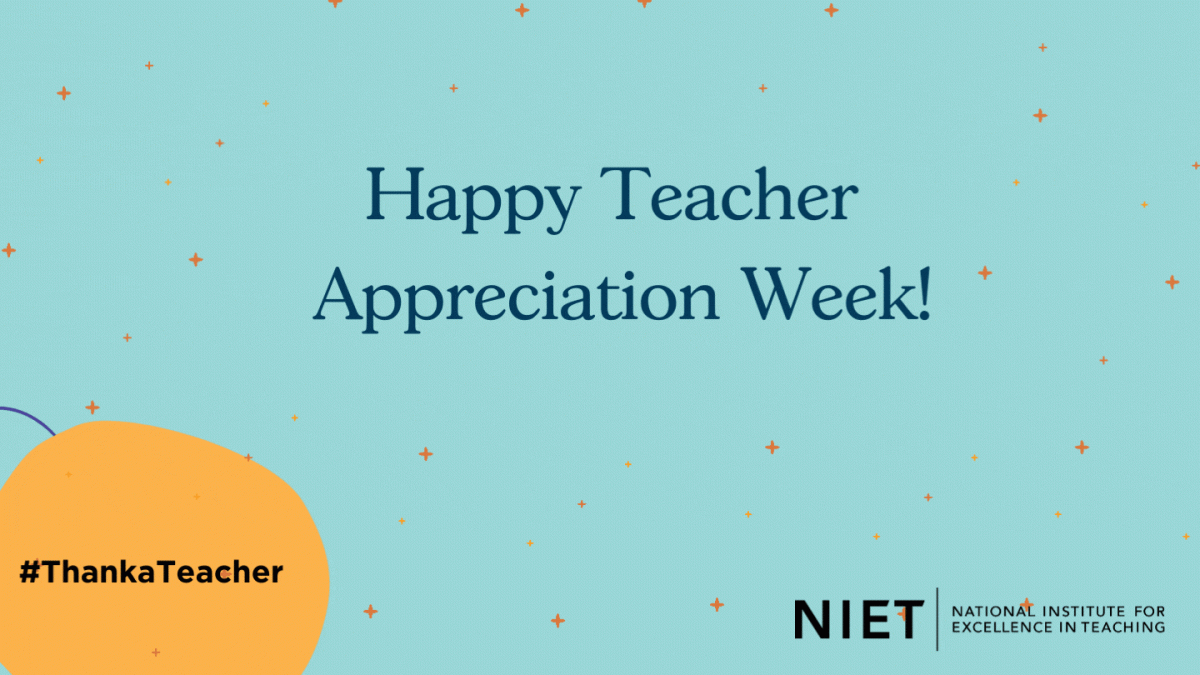 At the National Institute for Excellence in Teaching, we are privileged to partner with teachers across the country as we work together to ensure every student has the opportunity to learn from an effective educator, every day. During Teacher Appreciation Week, May 2-6, we were able to highlight a few of the inspiring teachers from our partner districts on Twitter and Facebook. They shared their thoughts with us about what the teaching profession means to them. Read a few of them below.
The last few years have been tough, especially in education and in schools. What is something that has made being a teacher worth it?
Students. Seeing and being a part of our students' learning and growth that helps them succeed in life makes being a teacher worth it. One of my favorite education quotes is from Rita Pierson who stated, "Every child deserves a champion – an adult who will never give up on them who understands the power of connection and insists that they become the best they can possibly be." I believe now, more than ever, our students deserve a champion who will never give up on them.
– Miles Gaspard, Master Teacher, Johnston-Hopkins Elementary School, Iberia Parish School System, Louisiana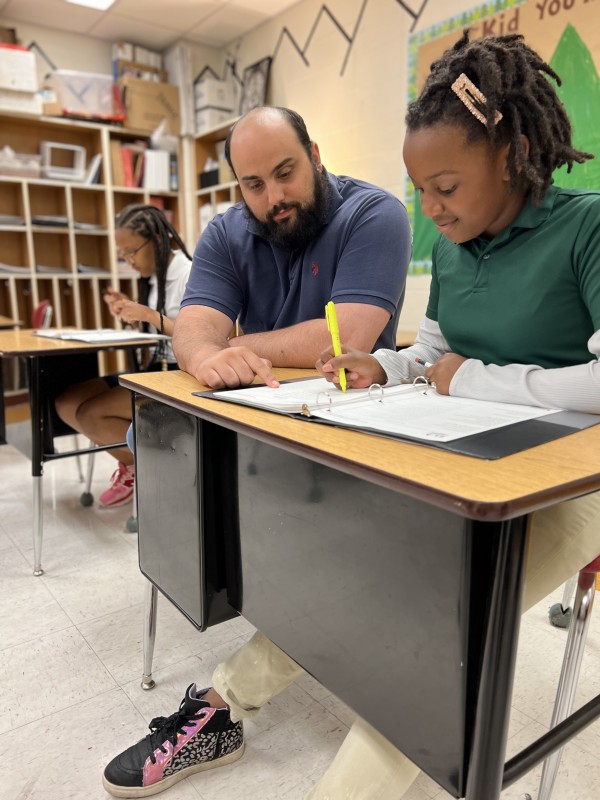 I think there are several things that have made teaching worth it during these last few years. There are many students who find peace in knowing that school is a safe place for them. I enjoy being able to create a safe space for students; knowing students are able to come to my classroom daily and have their needs met is pretty special.
I also love building relationships within the school. It's so important to create relationships with all the working parts of a building; our admin, support staff, outside educational partners, secretaries, counselors, etc. They are what allow us to do our jobs so efficiently. The most important relationships are those we build with our students. Working with upper elementary students is a wild ride—one that I wouldn't trade for anything – and being able to connect with students and teach them life-long lessons outside of standards is so important to me. My hope is to create a culture of respect, kindness, and empathy that they wouldn't necessarily receive anywhere else.
Another one of my favorite parts of education is being able to watch students grow academically. Working with students who lack confidence of how to tackle something, then finally "getting it" is such an awesome experience.
– Courtney Miles, Fifth Grade Teacher, East Washington Academy, Muncie Community Schools, Indiana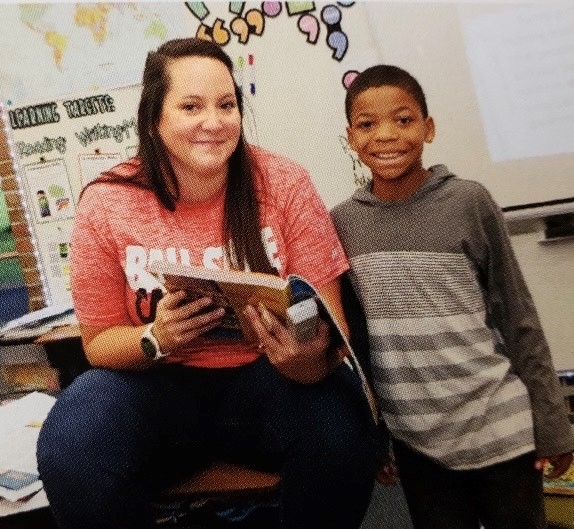 What is a piece of advice you would offer to your peers right now?
Take time each day to recognize the successes you've had. It's easy to be critical and focus on everything you'd change about the day, but celebrating even the smallest victories will help you keep going even when things are at their most difficult. Success comes through small victories each day, so we have to recognize those victories and be proud of ourselves for the work we're doing.
– Emily McLellan, Master Teacher, White Castle High School, Iberville Parish School Board, Louisiana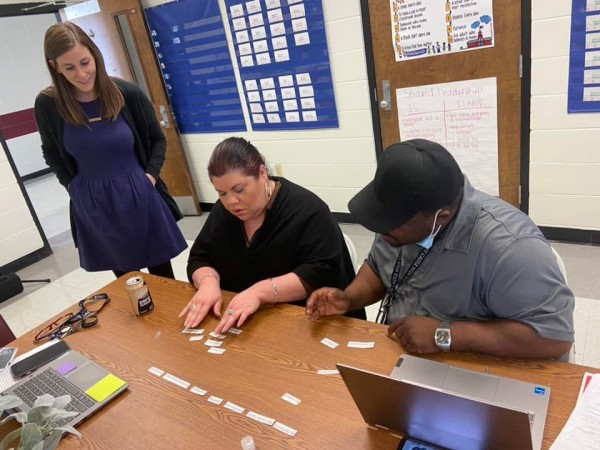 My advice would be to remember your why; considering all things around you, being a teacher is tough. You must remember why you are here every day. I personally want to help be a part of growing the next generation, helping these students be a better version of themselves. So even on my hardest days, I remember that the kids in my room look forward and need to see me every day and every moment I have with them is precious.
– Brianna Coogan, Fifth Grade Teacher, E. A. Cox Middle School, Maury County Schools, Tennessee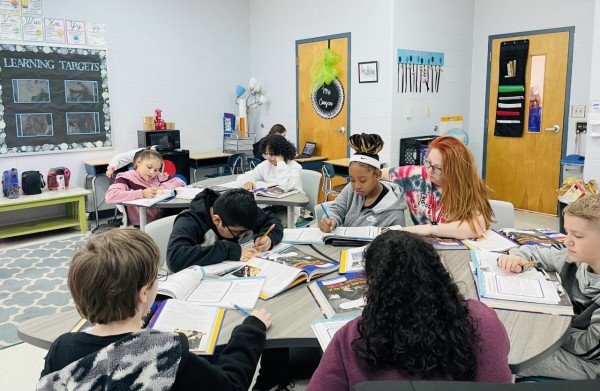 What do you love about teaching? How has this love for teaching impacted you professionally and/or personally?
I love getting to know my students. I have been teaching for three years and throughout those years I have met the sweetest, funniest kids. They make every day a different adventure. My days are filled with jokes, random compliments, and plenty of questions. They are full of positivity and a hunger to learn. This positive outlook that they carry reminds me to look at things in a different way in my own personal life. I am constantly taking a step back and reflecting on how I can be my best self for the 50 kids I see throughout my day.
– Karen Ruiz, Third Grade Teacher, Irene Lopez School, Roosevelt Elementary School District, Arizona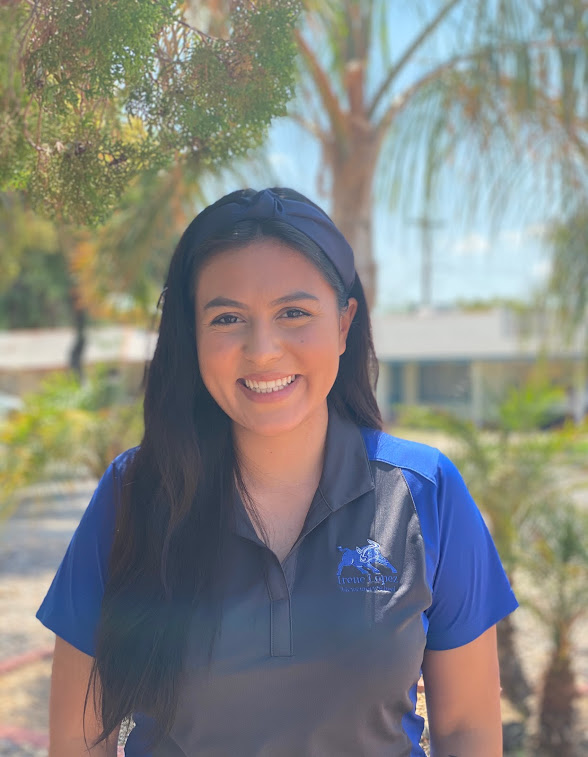 We are honored to learn alongside educators like these. For more celebrations of Teacher Appreciation Week, visit NIET's Twitter and Facebook.