Celebrating 20 years of excellence in teaching
April 21, 2020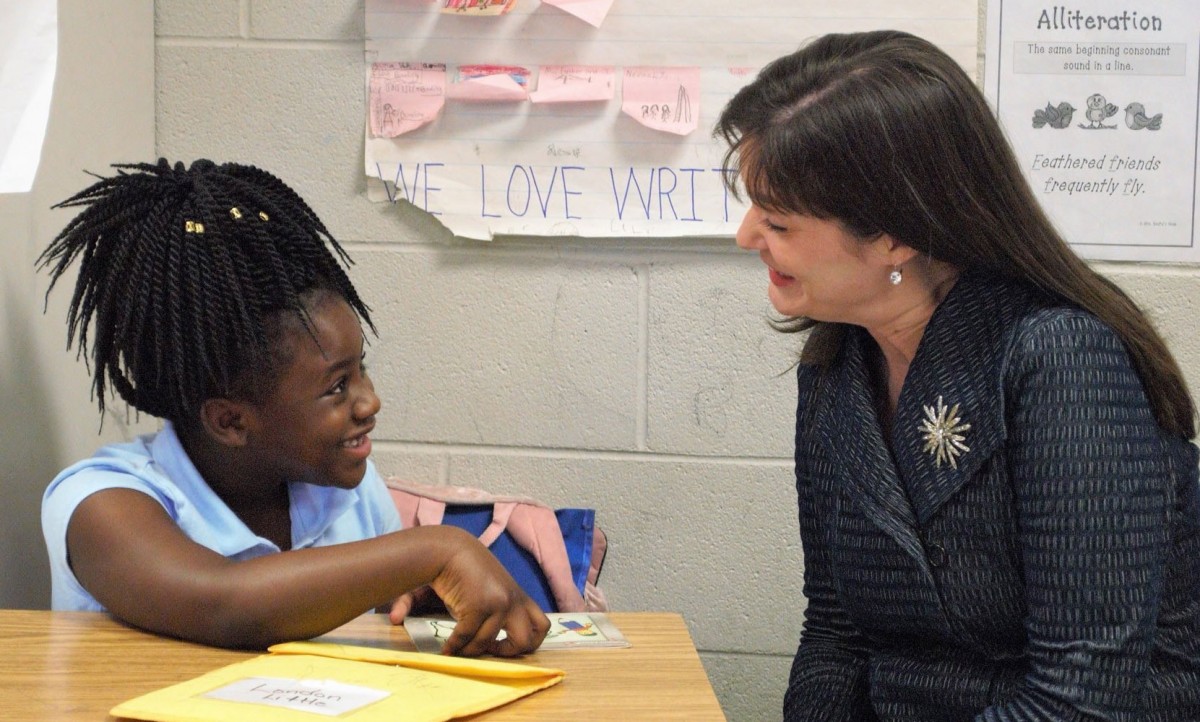 By: NIET CEO Dr. Candice McQueen
Milestones and celebrations look different this spring for all of us, and NIET is no different. At our conference this spring, we planned to mark a key moment with our attendees: We have now spent 20 years supporting partners across 20 states to improve teaching and learning.
While our founder, Lowell Milken, could not have known in his 1999 call to action what learning would look like in March 2020, what he shared then remains the same: good teachers matter – they matter more than any other in-school factor – and we need to do more to grow and support them. From that call to action moment, our focus as an organization has been to establish the foundation for high-quality instruction with schools across the country, create systems and structures that build capacity and equip teacher leaders, and prove that when students are supported by an effective teacher, they outperform their peers – regardless of their background, race, or socioeconomic status.
And we have done just that.
Instructional excellence may look a little different in a virtual environment, but those practices we first established in 2000 with the early adopters of the TAP System for Teacher and Student Advancement – whether defining success criteria, grouping students, or promoting high-quality questioning – are still critical. We know from two decades of research and results that when teachers are equipped to be effective and empowered to lead, schools thrive. That must continue to be our focus both now and for decades to come.
NIET's story is the story of more than 275,000 educators and 2.75 million students, and we think it is worth celebrating. Today, on a special 20th anniversary website, you can view a magazine we put together to mark key moments, successes, and lessons learned from the past two decades. Here are just a few of those that I would highlight:
We hope you'll join us in some reflection and rededication to the work of growing and supporting great teaching. It's never been more important. And if you have a story to share, or if something you read speaks to you, please feel free to share it on social media and use the hashtag #NIET2020.
Thank you for being part of NIET's story. We can't wait to see what the next 20 years have in store.