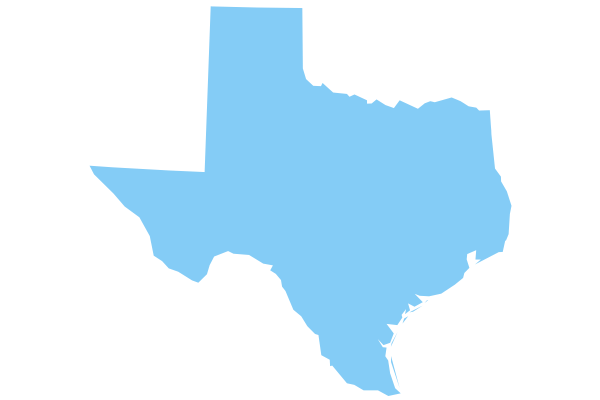 After working directly with dozens of districts to improve educator effectiveness, the state piloted NIET's teacher classroom observation system in 50 districts in 2014.
NIET then helped the state design the teacher observation and feedback portion of the Texas Teacher Evaluation and Support System (T-TESS) and supported building an online portal to house teacher evaluation data and resources.
Supporting districts through state teacher initiatives
In 2020, NIET was selected by the Texas Education Agency as an approved provider for the Texas Incentive Allotment, Texas Mentor Teacher Program, and Texas Resilient Schools Support Program.
The Teacher Incentive Allotment, or TIA, supports districts that develop teacher designation and strategic compensation programs, with the opportunity for teachers to receive up to $32,000 per designated teacher per year. Learn more about the services NIET provides and how districts can get involved.
Under the Texas Mentor Teacher Program (MPA), districts create instructionally focused, capacity-building systems that pair beginning teachers with mentor teachers and develop high-quality in-person and virtual training to support them. The MPA provides $1,800 per new teacher. Learn more about working with NIET on the funding opportunity for Cycle 2, whose applications are due later in fall 2020.
NIET partners with districts through the Texas Resilient Schools Support Program to deliver world-class remote learning education aligned to on-campus instruction.
Investing in teacher leadership to drive school improvement
During the 2018-2019 school year, three school districts were awarded funding from the state to invest in teacher leadership structures as a driver of school improvement. NIET is partnering with these districts to put in place school-level systems of support for classroom teachers that include both group and individual coaching and professional learning.
This work builds on NIET's more than 15 years of partnerships with Texas districts. Most recently, Somerset Independent School District was selected as the recipient of NIET's 2020 District Award of Excellence of Educator Excellence for its dedication to outstanding instruction as cornerstone of student learning.
Aligning teacher and principal preparation programs
Starting with Texas Tech University and expanding to other institutions across the state, NIET works with teacher and principal preparation programs, and the high-need districts they serve, to create a pipeline of better prepared new teachers and leaders who are ready to be successful.
NIET teaching standards (aligned to T-TESS) are embedded in coursework and clinical field experiences. Teacher candidates complete their residencies in high-need schools, enabling these schools to better identify and hire successful candidates. Read more about NIET's Texas higher education partnerships in NIET in Focus, in a success story about training educators and in a success story about training administrators.