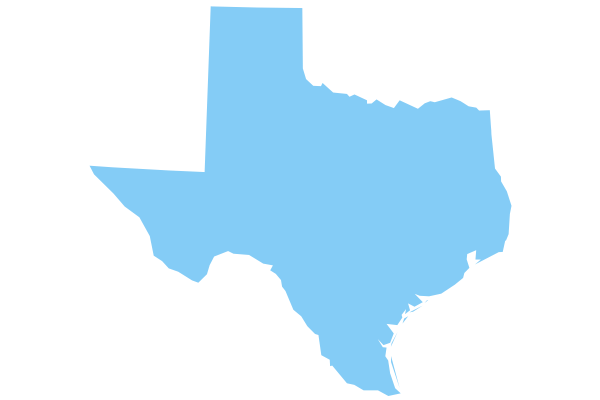 After working directly with dozens of districts to improve educator effectiveness, the state piloted NIET's teacher classroom observation system in 50 districts in 2014.
NIET then helped the state design the teacher observation and feedback portion of the Texas Teacher Evaluation and Support System (T-TESS) and supported building an online portal to house teacher evaluation data and resources.
Investing in teacher leadership to drive school improvement
During the 2018-2019 school year, three school districts were awarded funding from the state to invest in teacher leadership structures as a driver of school improvement. NIET is partnering with these districts to put in place school-level systems of support for classroom teachers that include both group and individual coaching and professional learning.
Aligning teacher and principal preparation programs
Starting with Texas Tech University and expanding to other institutions across the state, NIET works with teacher and principal preparation programs, and the high-need districts they serve, to create a pipeline of better prepared new teachers and leaders who are ready to be successful.
NIET teaching standards (aligned to T-TESS) are embedded in coursework and clinical field experiences. Teacher candidates complete their residencies in high-need schools, enabling these schools to better identify and hire successful candidates. Read more about NIET's Texas higher education partnerships in NIET in Focus, in a success story about training educators and in a success story about training administrators.