School Improvement Solutions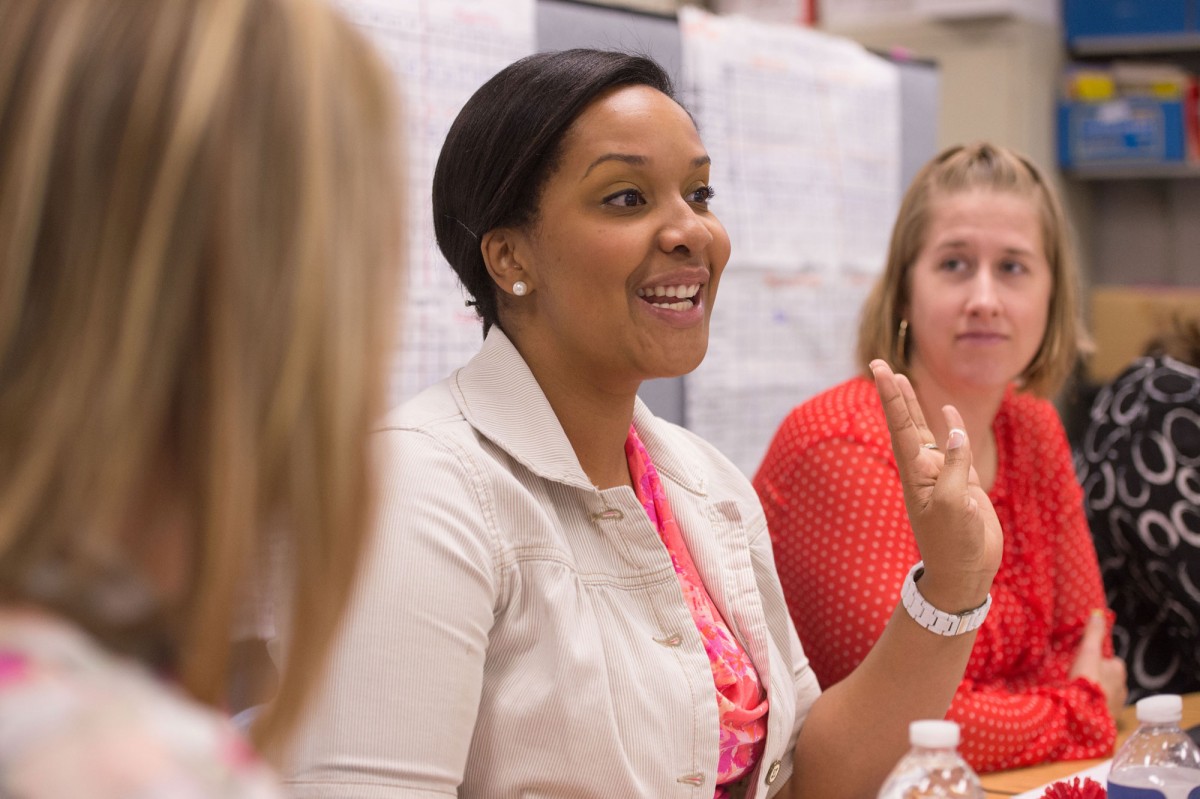 Rooted in proven principles, our model fosters a culture where educators and students excel.
Through this analysis with my colleagues, I have realized there are activities in my lesson plan I can take out that really are not as beneficial in helping my students master the lesson's objective. By making a tweak to the plan, I can provide my students greater opportunities for engagement.

Knox County Teacher
School improvement, at its core, is about improving instruction, and NIET has a 20-year record of raising student achievement and closing achievement gaps in high-need schools.
We know each school has its own set of unique challenges. We work within schools to develop a needs assessment and then tailor our support to improve educators' effectiveness.
Our School Improvement Solutions model is rooted in proven principles that create effective structures for teacher leadership and foster a culture for educators and students alike to excel.
We have partnered with 1,000 districts across 20 states, including 8,500 public, private and charter schools, and we work in all educational settings—in urban, rural, suburban and tribal districts.
Based on two decades of work, we have found four key elements that lead to school success: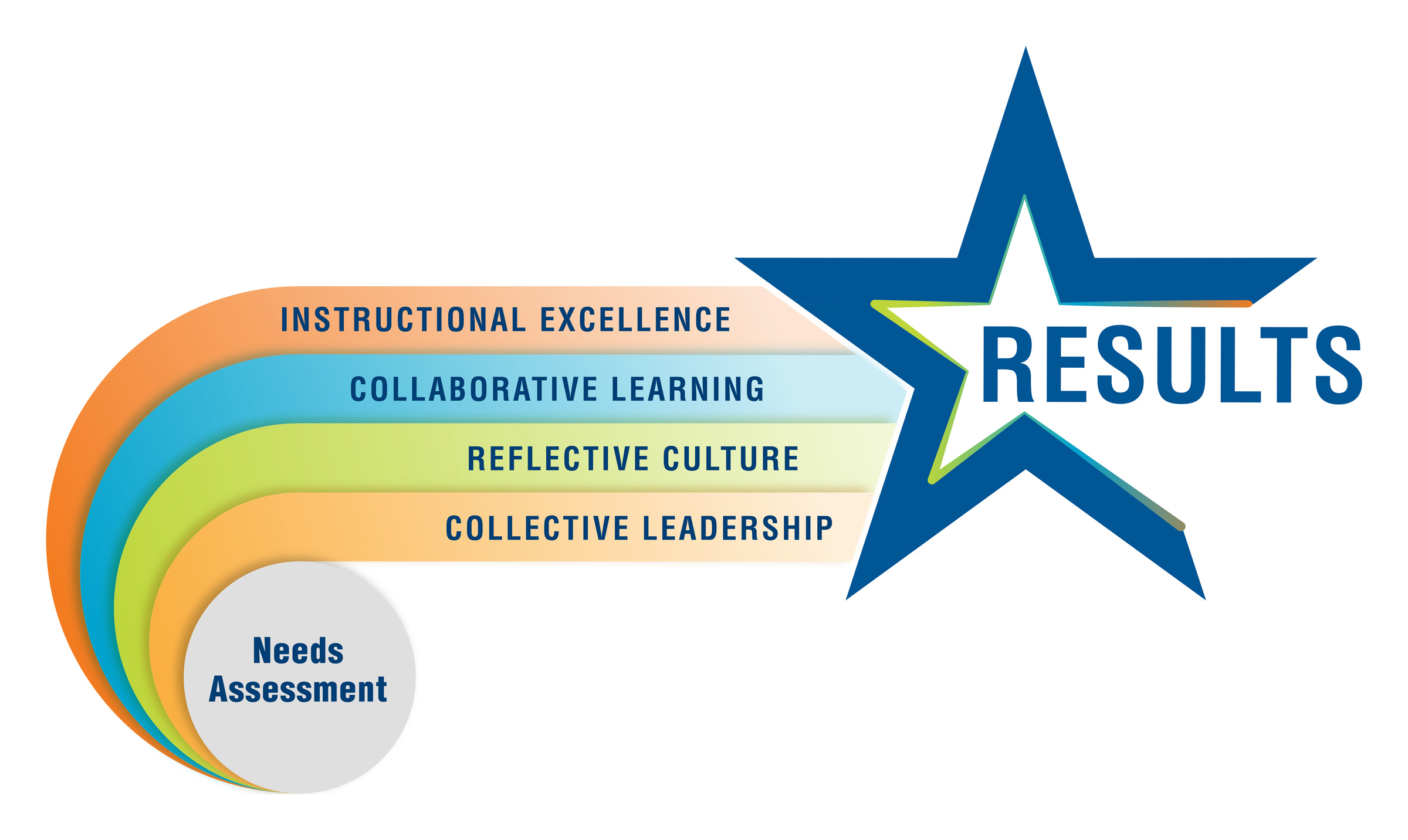 Instructional excellence
With high expectations, meaningful goal-setting for student outcomes and the support needed to meet those targets, teachers grow their practice. Based on the demands of state standards and curriculum, we tailor instructional analysis and coaching support to meet the needs of teachers and students. We follow up that support with actionable feedback to develop every educator.
Collaborative learning
Building the skills and knowledge of educators is how we achieve sustained improvement. We work within schools to create an environment that has positive and supportive professional relationships and where we can develop teacher leaders who work alongside their peers to improve instructional practice for all teachers.
We also provide teachers and school leaders with resources, such as our EE PASS online portal, where they can gain access to self-paced training modules, hundreds of videos and a variety of document libraries that can help them deepen their own learning and learn alongside peers virtually.
The portal has a companion tool, the EE PASS App for iPads, which includes key features educators can access from their iPad, even when offline – with data syncing. They include teacher observations and scripting; video and content library; educator evaluator certification; surveys; and reports.
Reflective culture
When teachers and school leaders reflect on instruction and share a common language around effective teaching, they operate with a growth mindset and collaborate constructively. Our approach focuses on continuous improvement and fosters a culture of learning and growing together.
Collective leadership
Strong leadership is central to school improvement, but even strong principals cannot do it alone. We build effective teams for collective leadership that enlist teacher leaders, principals and district leaders to drive improvement and sustain student gains.
Read the NIET Service Summary: School Improvement Solutions.
For more information about partnering with NIET on School Improvement Solutions, download the flyer.