Teacher and Leader Development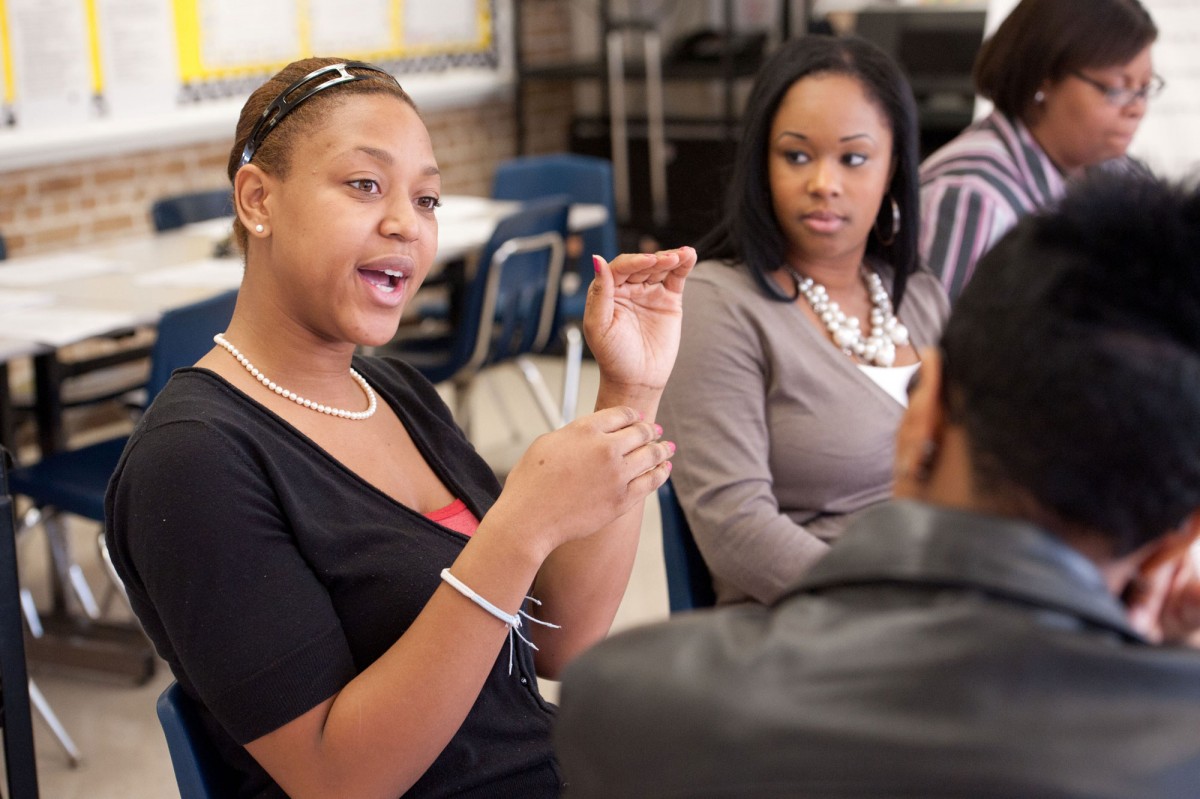 We help identify, equip and empower teacher, school and system leaders to drive instruction and growth.
I now have a systematic way to keep a pulse on what is going on throughout the school while building the capacity of the members of my leadership team and career teachers.

Victoria McMullen-Dunn, Principal, Louisiana
We often hear from educators and aspiring teachers that they want ongoing support to advance their career and opportunities to increase their knowledge and skills as they do.
Our teacher leadership and professional learning systems provide solutions by creating formal structures that give teacher leaders the responsibility, accountability and authority to drive instruction. We also provide coaching and support for other key roles—particularly to empower principals, district and other system administrators to be instructional leaders—recognizing that building deep capacity rooted in rich academic practice is foundational to long-term success.