Principal and District Support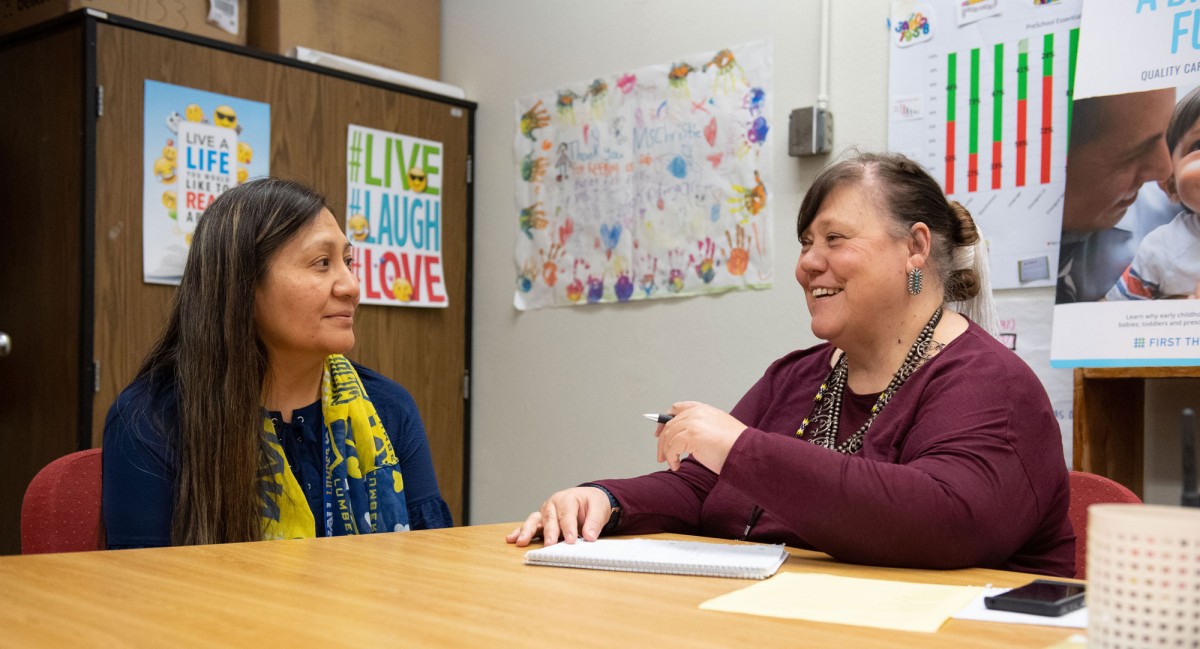 Our Principal Rubric and Leadership Series empower principals to advance instructional excellence and equity. Superintendents and district leaders can work alongside NIET to receive coaching and consulting that will help them to advance their schools to the next level.
The Principal Rubric is the most comprehensive tool for leader development I have encountered. It allows me to focus on the areas that will impact our school success in the most effective ways.

Michele M. Smith, Pierceton Elementary School Principal, Whitko, IN
NIET believes effective leaders must establish, communicate, and activate a compelling vision of excellence; prioritize and create instructional coherence; develop high expectations and equitable opportunities; build the capacity of others; and model integrity and build trust.
To support principal growth and development, NIET has developed a Principal Standards Rubric and Principal Leadership Series. These services are designed to build essential mindsets and skills that help principals elevate their practice and create a culture to advance instructional practice and improve outcomes for all students.
Additionally, NIET works alongside superintendents and district teams to build instructional leadership and identify high-impact action steps that will systemically improve instruction. The support is grounded in the NIET District Instructional Framework, which is aligned to NIET's Teaching and Learning Standards Rubric and Principal Standards Rubric.