Rubric and Observation Systems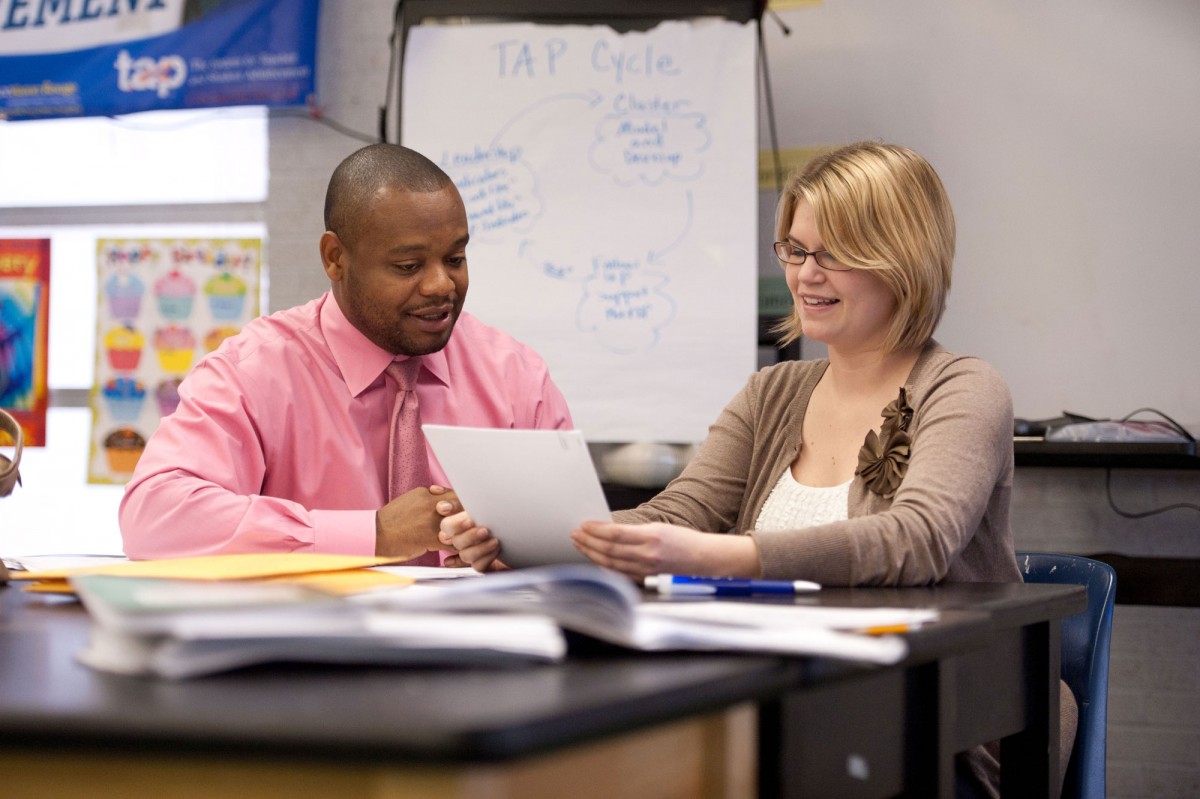 Our research-based rubric defines effective instruction and supports teachers in refining their craft.
There are very few other systems out there that allow teachers to give feedback to teachers in a structured way. Developing a culture where feedback is accepted, appreciated and the norm in our schools promotes success.

Dr. Betsy Hargrove, District Superintendent, Arizona
Based on nationally normed, research-based standards, NIET's Teaching Standards Rubric clearly defines effective teaching and fosters collaboration around a common language and vision that correlates with student achievement.
The rubric, currently used by eight states, brings a comprehensive focus on four key domains: Instruction, the Learning Environment, Designing and Planning Instruction, and Professionalism.
Our observation system provides schools with a strong, valid and reliable instrument utilizing multiple observations of every teacher, every year by multiple, trained and certified evaluators. All evaluations are followed up with a post-conference session between the observed teacher and the evaluator to discuss areas of strength and refinement with the sole purpose being to help the teacher improve.
We offer schools the opportunity to use NIET's Teaching Standard Rubric, or we assist them in implementing their own. These efforts are supported by:
Multiple measures of educator effectiveness.
Research-based teacher classroom observation rubric that correlates with student achievement growth.
Detailed post-conference planning to translate evaluation results into professional growth opportunities.
Hundreds of hours' worth of videos that show effective teaching along with evidence and scoring via EE PASS, our online portal.
Online training modules on each indicator of the observational rubric to support individualized professional development for teachers and help them identify and visualize strong practice.
Streamlining Certification: EE PASS
An essential element of effective teaching is providing regular, timely evaluation and feedback. We provide a comprehensive EE PASS online portal tool that has the ability to certify evaluators online. EE PASS ensures that educators who are observing teachers deeply understand the rubric and are equipped to provide accurate and consistent feedback to teachers. In addition, our process provides for seamless recertification year after year.