School Year Planning for 2020-21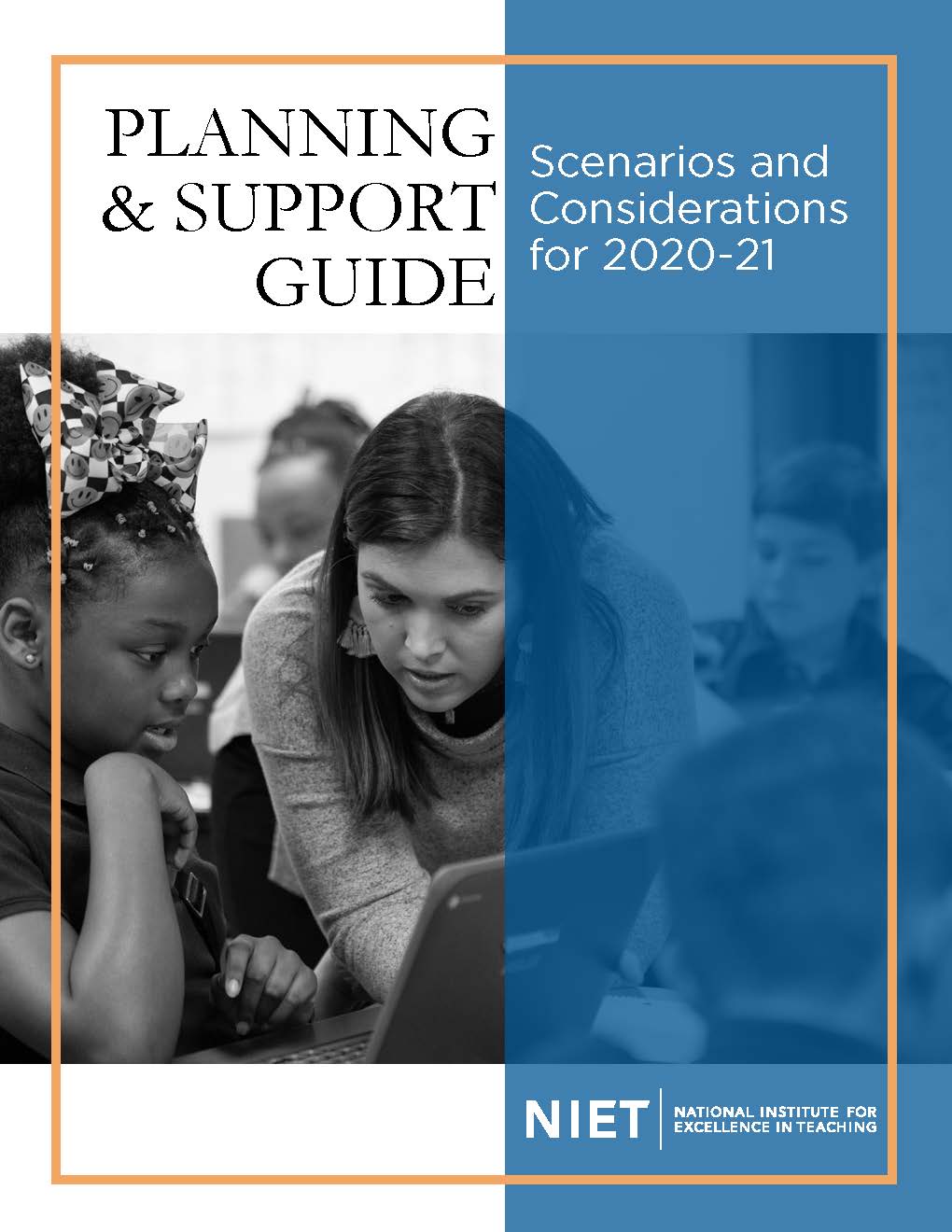 Even with unknowns, there are ways district and school leaders can be preparing for the upcoming school year. These documents are intended to be used as guides for leaders as they design their plan for 2020-21.
Scenarios and Considerations
While these are not comprehensive, they capture key points of consideration as well as guiding questions for four different scenarios we anticipate will be possible in the fall:
All students are attending school in-person
Some students attend in-person while some are virtual
All students are virtual
Students are intermittently virtual
The guiding questions and recommended guidelines are laid out for creating a four-part plan that addresses the following key topics:
Operations
Academics
Student, family, and staff support
Professional development and training
Spotlights
Unfinished and Continued Learning: Planning for the Recovery of Standards and Content
Leveraging All Instructional Staff: Staffing to Support Continuity of Learning for Students
Planning for Diverse Learners: Creating Plans for Re-entry That Maximize Accessibility for Diverse Learners
See below to download the guide and resources. along with supporting documents and templates.