Accelerating Character Education Development (ACED)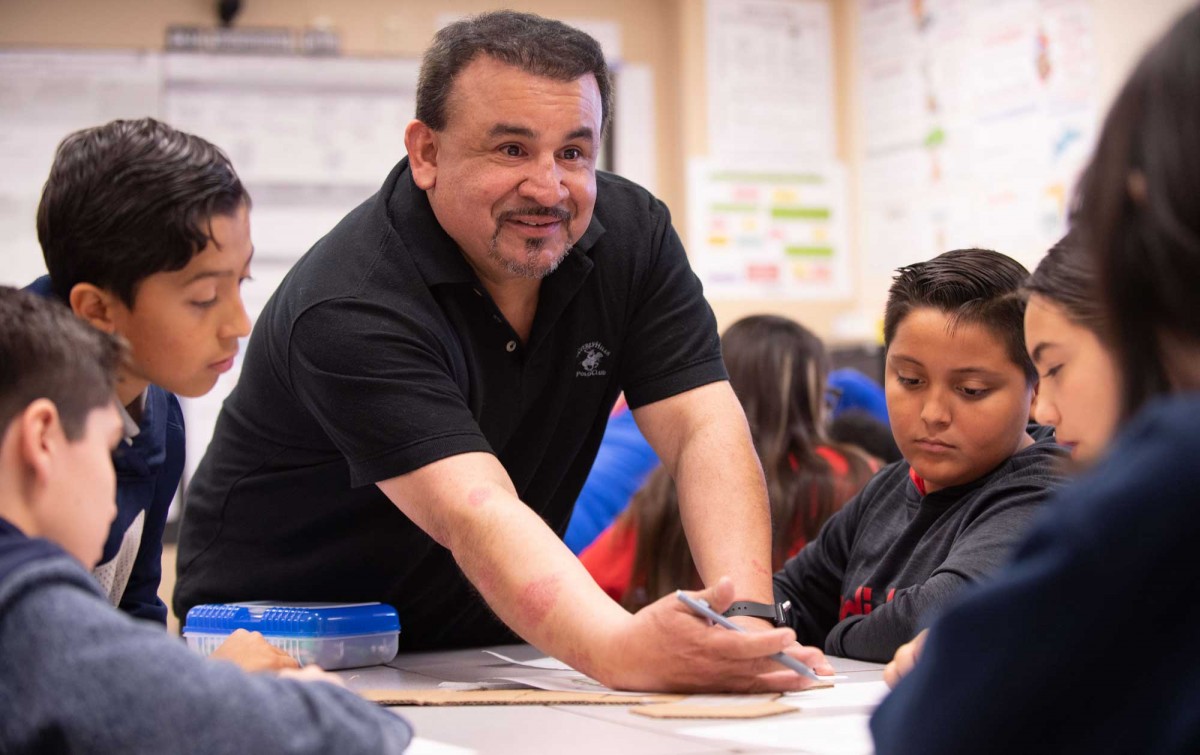 We help school and district leaders integrate effective character development into school instruction, culture, and climate.


High-quality character education takes a broad approach that changes school culture, where adults serve as role models and students become a key part of supporting their peers. NIET helps school and district leaders do just that through our Accelerating Character Education Development (ACED) initiative. ACED's tools and resources are used to integrate effective character development and related social-emotional learning skills into a school's instruction, culture, and climate − giving all students the opportunity for success in school and life.
How ACED Works
NIET provides leaders with concrete practices and coaching skills based on the ACED Character Companion Tool, which is aligned to NIET's research-based Principal Standards Rubric. The Principal Standards Rubric's domains are:
School mission, vision, and strategic goal-setting
Instructional leadership
Capacity building
School environment/community and campus climate
Ethics and integrity
School operations/management
Participants of ACED receive training from NIET staff as well as access to online modules for leaders to deepen their learning. All resources are being strategically developed according to best practices, reviewed by national and global experts in character education, and piloted in school districts by district and school-level leaders.

Additionally, ACED receives input from an advisory committee made up of principals, principal supervisors, and higher education experts from schools and districts representing a variety of geographic locations and school types. Advisory members have expertise, experience, and passion for character education development and positive social-emotional learning environments.
Read more on Fordham's Flypaper blog about NIET's comprehensive approach to character education.
What Participants Receive
Each district or school that participates in ACED will receive:
2-day training in character development based on the ACED Character Companion Tool and NIET Principal Standards Rubric
Use of the ACED Character Companion Tool for the school year
3 days of implementation, coaching, and consulting support per school
2 virtual coaching or consulting sessions to support implementation
Access to the ACED Character Development Modules and Resources in the ACED Portal
Contact
For additional questions, email NIET ACED Director Tad Savage tsavage@niet.org