NIET impacts more than 300,000 educators and 3 million students, from Phoenix to rural Tennessee. We partner with schools, districts and states to develop sustainable systems for school improvement, teacher and leader development, rubric and observation and comprehensive reform. In addition, over 75 university partnerships are helping to prepare educators to be effective on day one. Learn more about our approach, services, stories, events and sustained results in improving teacher instruction and student achievement.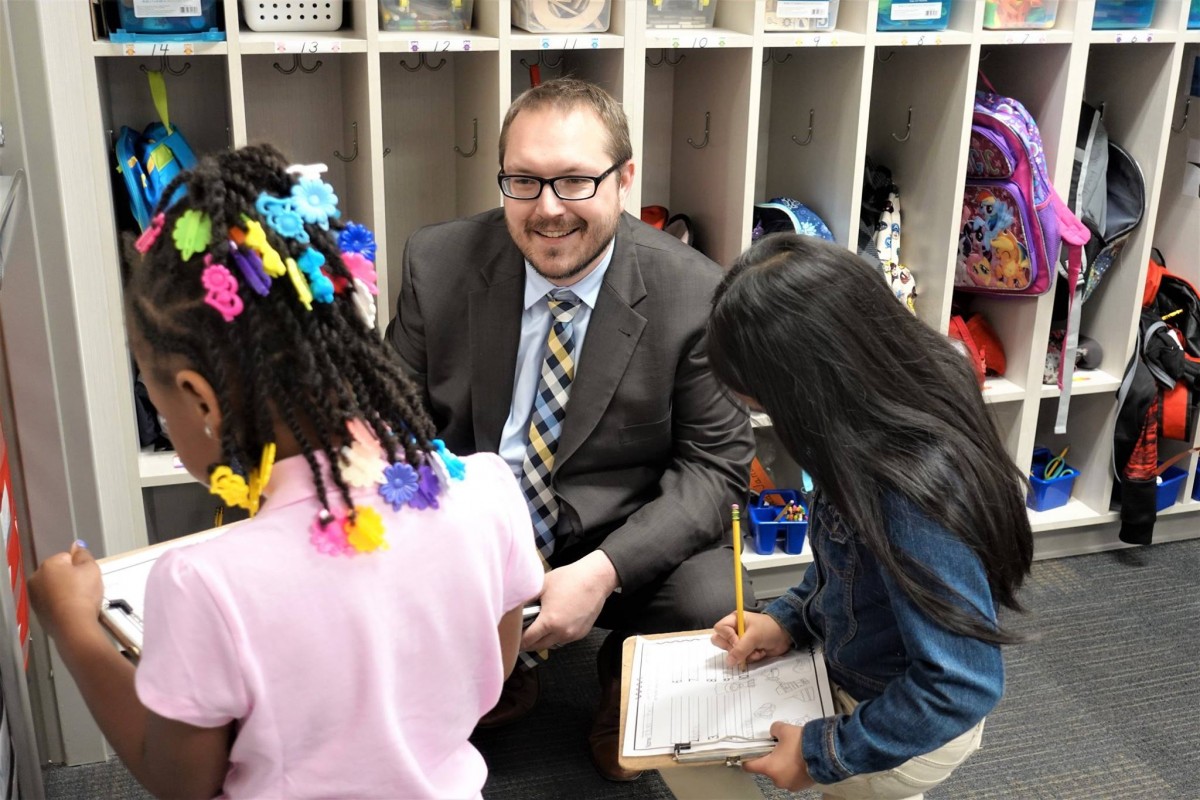 Knowing that teacher quality is the single biggest in-school factor for student success, our work focuses on educator effectiveness and is grounded in proven principles that lead to school improvement. We start by working with you to identify your biggest needs and priorities, and then tailor our support accordingly.
Learn More →
These strategies have been honed through years of work in high-need schools and are aligned with what research has shown to lead to positive change in schools. These strategies create coherence that accelerates teacher and student growth.
School Improvement Solutions
Teacher and Leader Development
The TAP System for Teacher and Student Advancement
Rubric and Observation Systems
Principal and District Support
Educator Preparation Partnerships
We have partnered with more than 275,000 educators across 9,000 schools in 21 states, including more than 75 educator preparation programs. Here are some examples.
Research shows that the most important in-school factor to determine student performance is the quality of the teacher in the classroom.
Our evidence over two decades demonstrates that systemic approaches to developing teacher leaders, providing ongoing professional learning and offering continuous feedback and support have led to significant improvements in instruction and student learning. In addition, educators report positive attitudes, and teacher candidates in NIET's higher education partnerships are prepared to be effective on day one.
NIET Partner Schools Achieve
New and Continuing NIET-Supported Schools Outperform Comparison Schools